Professional Buyer's Agent in Denmark
Are you dreaming about moving to Copenhagen, Aarhus or another beautiful city in Denmark?
Our buyer's agents will guide and support you throughout the entire purchasing process.
We negotiate the right price with sellers realtor
Our price reductions are on average 48% higher than the market
We negotiate price and terms with the bank on your behalf
Bomae
Bomae is your buyer's agent from start to finish
1. Financing the dream
We collect multiple quotes to fit your finances and life situation.
2. Finding the perfect home
We find relevant homes that match your dreams and criteria.
3. Negotiating the best deal
We negotiate contracts and prices so that you get the best possible deal
4. Completing the purchase
We take care of all the legal details
What we do for you
Your property needs
If you are still determining where to buy or what sort of property fits your budget, we can help you. We listen to your requirements, advise on ideal locations, and help you find the perfect fit.
Your home, your terms
We investigate every aspect of your potential purchase and will ensure the right property at the best possible price – and on the most favourable terms. We have an excellent track record negotiating substantial savings from asking prices. We are often favoured over competing bids because agents value our involvement and have greater confidence that the deal will reach a successful conclusion.
One point of contact
Buying a property and a home should be enjoyable. We act as the first point of contact with all parties involved in the purchase and manage the process daily. This lets you focus on other commitments knowing professionals safely handle your investment.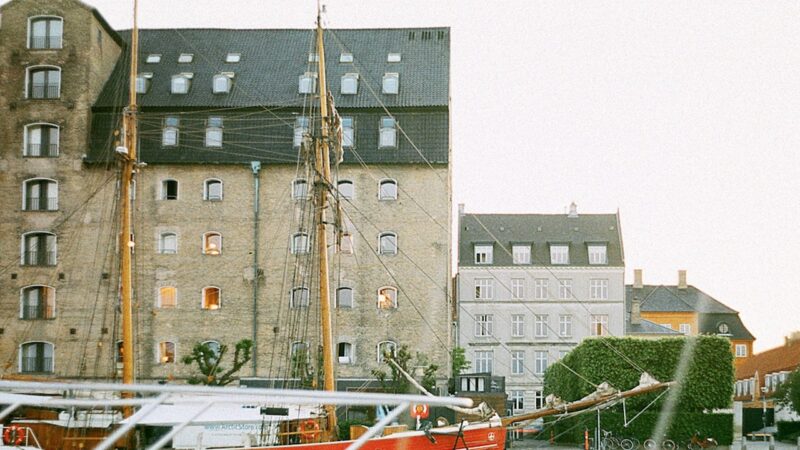 What our customers say about us
"Super professional handling of our complicated house purchase"
Where: Sydhavnen
Reduction in house price: 195.000 DKK
Final house price: 3.995.000 DKK
Saving on financing: 15.065 DKK per year
Call us on +45 70 40 03 90 or let us contact you for an informal chat about how we might help you.
Buyer's Agent or Buyer's Broker?
Buyer's Agent
At Bomae, our house buying agent service is a comprehensive and holistic advice service that covers the three phases of home buying:
The home search and purchase, the financial advice, and the legal review of purchase documents.
Many offer guidance in home buying, e.g., lawyers, banks, financial advisers, and real estate agents. However, please note that these services are usually only helpful in certain purchase phases, not the entire process. E.g., only buyer's agents registered with the Danish Financial Supervisory Authority may offer financial advice.
Buyer's Broker
As such, buyer's brokerage is a part of our comprehensive buyer's agent service. Our buyer's broker takes care of everything related to the home purchase itself and thoroughly reviews the market. As a minimum, our buyer's brokerage covers the following:
Dialogue about wishes and needs
Dialogue about potential homes
Evaluation of relevant properties
Help to clarify prospects
Estimation of property's price level
Strategy and planning for the negotiation
Dialogue with the real estate agent
Review of the purchase agreement
Our services
Housing Advice
Housing advice ensures you the best terms in your home purchase. With us on your side, you avoid the pitfalls and secure the best terms and conditions.
Buyer's Agent
Have you found your dreamhome, but are still doubting whether you are actually paying the right price. Our buyer's agents can help you find answers to all your questions
Legal Advice
Are you ready to sign a purchase agreement for your new home? Let Bomae review your purchase agreement and secure you and your future home.
First-time buyer
Bomae's buyer advisors guide you as first-time buyers throughout the buying process - from A to Z.
Construction expert
We collaborate with construction experts that can review the home before purchase.
Home loan
When the issue of financing and home loans comes up, there is an extra dimension of concern. Let's do it for you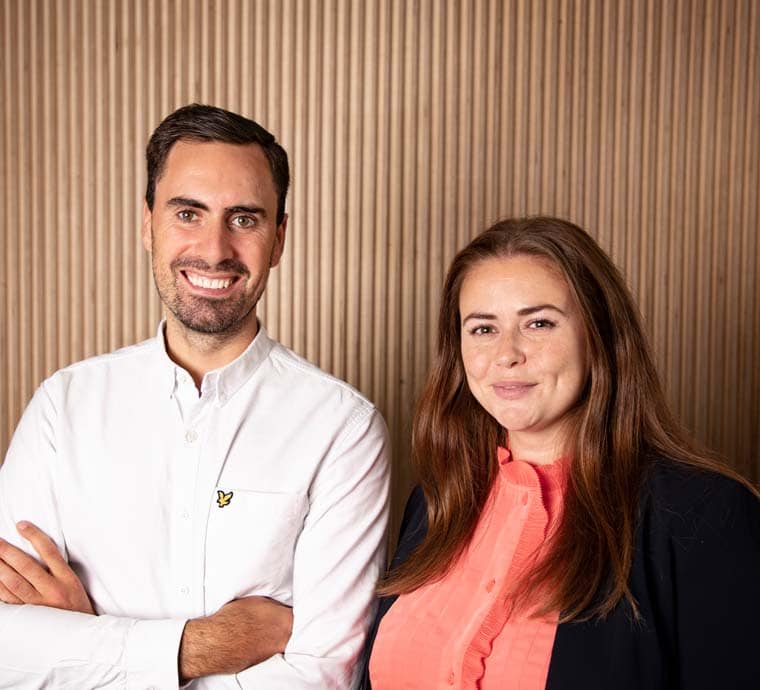 Save time and money
How can we help you? Get called today!
Let's talk about how we can help you with the purchase and financing of your home.
Or call +45 72 600 400, money to sunday 9am-20pm
Bomae
FAQ about Buyer's Agents
If you couldn't find the answers you were looking for, please feel free to contact us:
The savings can be huge if you choose a skilled buyer's agent. Therefore, you should always research what different buyer's agents offer. 14.54 percent is the highest price reduction we has secured for a client.
Our reductions are on average 48% higher than the market. You are always welcome to contact us for a custom solution or if you have questions about home buying.
A buyer agent is responsible for helping buyers find the right property, helping them finance their purchase, negotiating the sales contract, and finishing the sale in a way that is as favourable for the buyer as possible.
The biggest difference between a buyer's agent and a realtor is that a buyer's agent is "the buyer's man", and a realtor is "the seller's man".
Buyer's agents can save you time, effort, and money. There are many important aspects to take into consideration when buying a home. As such, having a buyer's agent by your side is always a good idea. The team at Bomae is very experienced and knows the industry in and out. This is your guarantee for smooth purchasing process, giving you space to focus your energy on what matters most to you.