Bomae
Construction expert when buying a house
As a buyer, you should use a construction expert to have your own review of the property done and to have the damage detailed in the condition report. A construction expert works under a principle of impartiality, which means, among other things, that it must not be the same construction expert who made the condition report which reviews the house for the buyer.
Are you in the process of purchasing a home?
Buying a house is one of life's most significant investments. Do you dare to make a decision without a Buyer's Advice? We can give you security, overview and peace of mind so that you avoid:
Overlooked errors and omissions
Construction error
Expensive damage
Extra bills for improvements
1. Thorough review
We provide a complete review of the entire property
2. Answer on the condition report
We review the condition report and advise on maintenance of the property
3. Do you need to rebuild?
Get advice and guidance about your dreams and possibilities
4. Overview of the economy
You get an overview of the condition of the property and what you can expect financially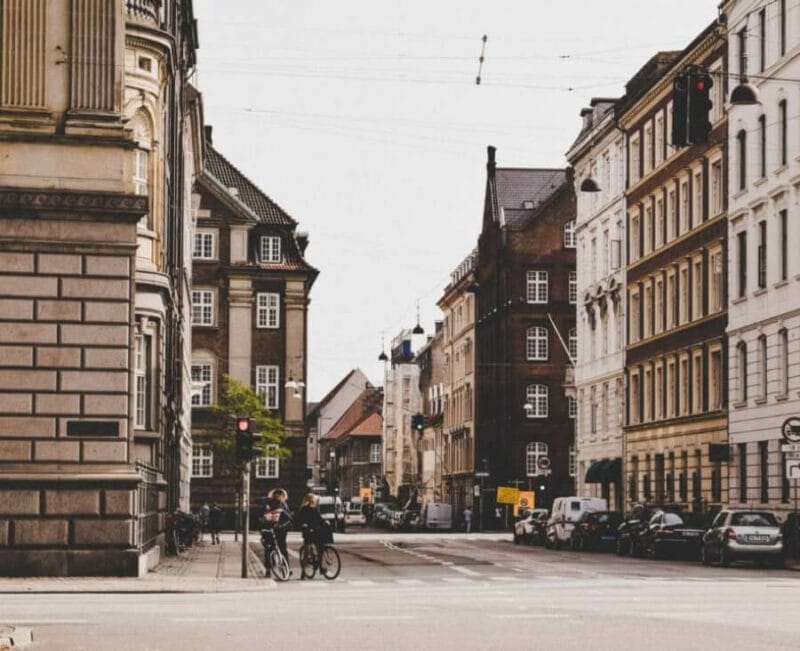 What is a construction expert?
The title of construction expert is a designation issued by the Danish Safety Technology Authorities.
It requires, among other things, five years of relevant experience and education as either a building designer, architect, or engineer. In addition, all construction experts have undergone and passed a course in the house inspection scheme to ensure that they carry out their inspections according to a common framework.
In other words, the designation guarantees that the construction expert possesses not only education but also relevant experience and practical knowledge of construction and damage.
Qualified construction expert
At Bomae, we only use construction experts appointed by the Danish Safety Technology Authorities. We guarantee that the inspection is done correctly and legally. In other words, we have a professionally competent and impartial person to review your future dream home. We call this 'Construction Expert Buyer Advice'.
Construction expert in connection with home purchases
When you embark on one of life's most significant investments, which a home purchase typically is, you must know what you are getting into. In most cases, there is a condition report with errors and deficiencies, which you can rely on.
However, it can be difficult for most people to see the consequences and assess what it will cost to rectify the errors. Here, your impartial adviser will guide you and give you the necessary feedback. Such as an assessment of the longevity of the roof.
In other words, if you choose to include a construction specialist buyer in your housing advice, you will get a thorough construction technical review that our other advisers can use in their further work.
How much does a construction expert cost?
Many companies charge an hourly rate of around DKK 2,000 per hour with a typical minimum of two hours to undertake the task. At Bomae, we have agreed on a fixed price with a skilled construction expert. That way, you avoid ugly surprises and know exactly what it costs to have your dream home inspected. Your price is tailored to your needs so that you do not pay for something you do not need or for unreasonable driving rates.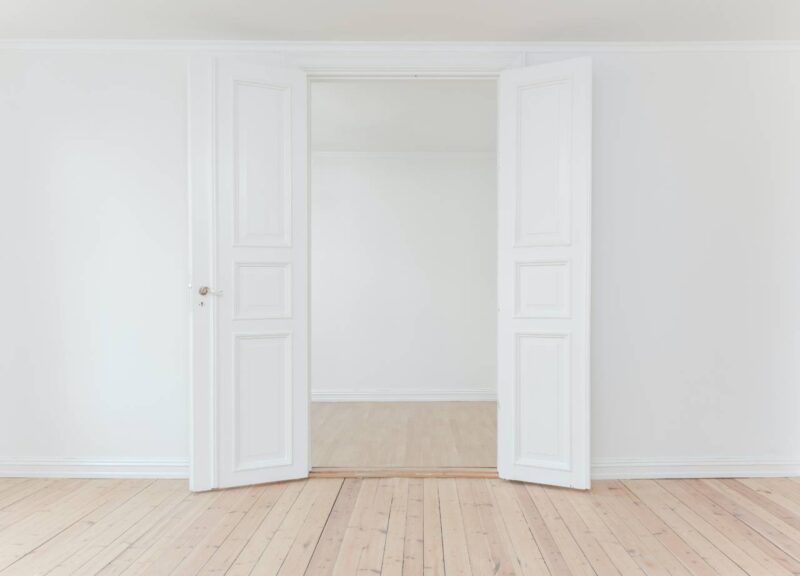 Find a construction expert with Bomae
When you choose to include a construction expert in your buyer advice, your advisor at Bomae arranges the review.
Therefore, you don't have to do anything other than sitting back and enjoy the ease and excitement of buying your dream home.
After the construction expert has inspected your home and reviewed the condition report, we will return the findings to you so that you are fully informed about what you are getting into if you buy the home. Our construction expert's review of the house will also be used in the negotiation process with the estate agent.
Any errors and damages will be turned into financial benefits for you through price reductions. Read on below to get an insight into the contents of the condition report and why it pays – literally – to get expert buying advice when you want to buy a home.
Condition report
A condition report is a thorough report describing a home's condition, including visible faults and deficiencies. The report is one of the more critical documents in the housing trade, and it is usually the seller who ensures that one is drawn up so potential buyers can get an overview of the house's condition.
A condition report is voluntary
A condition report is not a requirement but a voluntary option you can use as a seller. The condition report is part of the house inspection scheme, but as a seller, you are not obliged to do it when you want to sell your home. If, as a seller, you choose to have a condition report made, an electrical report must also be carried out simultaneously.
Why do the report when it is voluntary?
– It does this because the seller, with a condition and electricity report, an offer for a change of ownership insurance and a statement that he wants to pay half of the premium for change of ownership insurance, escapes his usual 10-year liability for hidden defects and defects. In addition, potential buyers will most likely demand it. Due to these two factors, many sellers choose to have a condition report prepared, even though it is not required.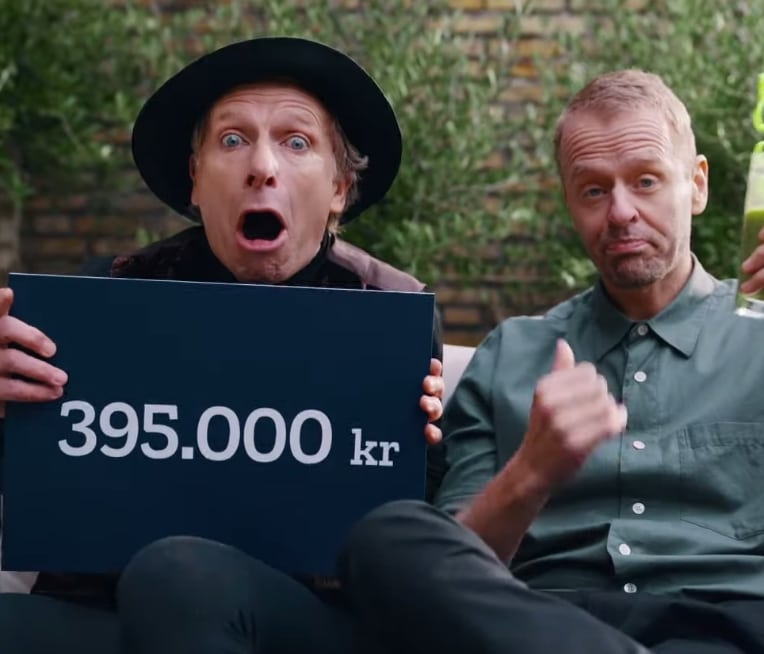 Bomae
What is in the condition report?
The condition report is prepared by a construction expert, who goes through the entire home and notes visible faults and any damage e.g. basement, plinth, windows, floors, roof, etc.
In the condition report you will find information about:
The home's visible and accessible elements
Remodelling and repairs
Injuries and conditions which may later prove to be problematic
On the other hand, you will not find information about:
Appliances
Electrical and heating installations
Awnings and other structures which are not part of the building, e.g. swimming pools
If the construction expert finds errors or damages, they will be divided into the following categories:
KO = Cosmetic damage
K1 = Less serious injuries
K2 = Serious damage
K3 = Critical damage IB = No comments
UN = Should be investigated further
Examples of damage according to the scale.
An example of K1 damage can be of an aesthetic nature, such as minor cracks and dents in the wallpaper. These are not serious injuries, but they can damper the joy of living in the house.
A K2 injury can be, e.g. punctured double-glazed windows. Punctured double-glazed windows do not immediately cause problems in other parts of the home, but they can contribute to creating a bad indoor climate.
Examples of K3 damage can be loose tiles in the bathroom or holes in the roof - both can cause significant moisture problems if they are not taken care of in time. When you look at the damages in the condition report, assessing them may be more appropriate based on what it will cost to have them repaired and not what designation they have been given. Because even though K3 damages are the more critical according to the rating scale, they are not necessarily more expensive to repair. If you bring your construction expert into the picture, you can be sure to get an overview of the costs of various repairs.
Pay particular attention to UN damage.
An injury can also be marked as UN. This applies if it cannot be placed in either K0, K1, K2 or K3, but the construction expert recommends that the relationship be investigated further. As a buyer, you must pay particular attention to UN damages because a change of ownership insurance does not generally cover errors and injuries that should have been clarified before the purchase agreement was signed. A UN damage can cover severe damage, and if you buy the home without investigating the injury further, you, the buyer, bear the risk.
Read the house type description carefully
A condition report also contains a general description of the house type. This is to set a standard for what expectations you as a buyer should have of certain house types. This section is crucial because it tells you what damages you can expect to experience in your selected home. The condition insurance does not cover expected wear and tear, which is almost a natural consequence as the home ages.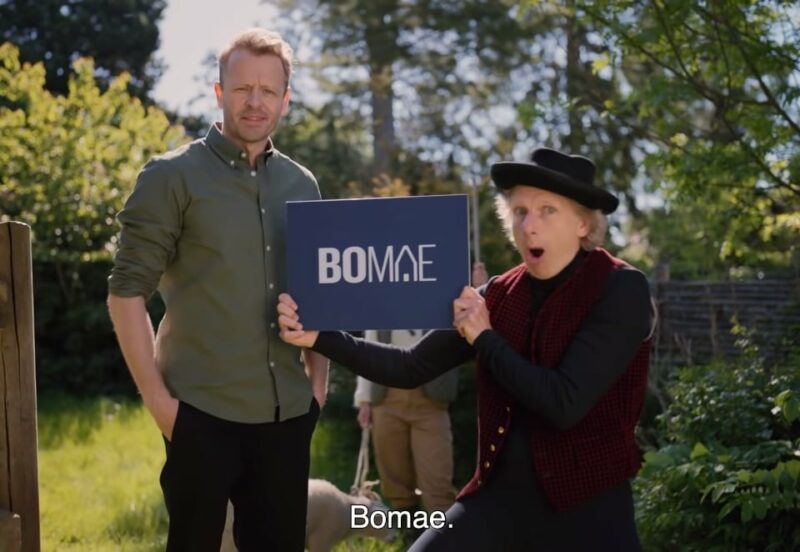 Bomae
A condition report is not made her
Andelsbolig: Condition reports are not made here, because the co-operative housing certificate is only valid for part of the total property. If you want to make a condition report, then the whole association must come together to make one, and here the report must cover the entire property. It is expensive and usually only relevant if the property is to be sold or there is a prospect of a major renovation project.
Condominiums: If you must have a condition report, it must be made for the entire property, including all the other condos in the building. Therefore, it does not pay to have a condition report drawn up; this practice is rarely seen. As a seller, this also means you must live with being responsible for errors and omissions for ten years. If you are faced with having to buy an owner-occupied flat, we can only recommend that you get your construction expert to inspect the home before you go ahead with the purchase.
Houses/cottages in deplorable condition: Houses and cottages in deplorable condition are usually bought because they need to be demolished to make way for other projects. Therefore, creating a condition report in these situations does not make sense.
The condition report has its limitations
Although a condition report describes the condition of the home, as a home buyer, you must consider that it only maps visible faults and defects. Since the construction expert can only record the damage they see, the report does not cover hidden damage. When the construction expert inspects the home, he must not intervene in the house. The construction expert will not remove the carpet to check the floor underneath. The construction expert will also not examine the wooden constructions more closely to see if there is a fungus. In addition, the construction expert will not investigate the plot or other installations that belong to the house, e.g. swimming pool. Therefore, the condition report should not be seen as a guarantee of the house's quality, and you should not rely on it uncritically.
The condition report is only valid for a limited period.
A condition report is only valid for six months; if the housing transaction extends beyond six months, the seller must ensure that the condition report is renewed. If you as a buyer experience being handed a condition report older than six months, you should request the seller to obtain a new and updated report - for your safety. If you receive construction expert buyer advice from Bomae, your adviser will provide access to a renewed condition report if the current one is outdated.
Use your own construction expert when buying a home
If you want to protect yourself and your family as best as possible, we recommend getting expert buyer advice when you look at the house - or the owner-occupied flat, which we touched on earlier.
When you have your unbiased building surveyor review the house, they can help point out any flaws and defects that the seller's building surveyor overlooked. In addition, your construction expert can help review the condition report and "translate" the damage and defects into future costs so that you know the consequences you agree to if you choose to buy the home.
If you choose to continue the purchase process, we use the construction expert's knowledge in negotiating with the estate agent. Here we will work towards a price reduction by emphasizing the costs you as a buyer can expect to pay when the damage in the condition report needs to be rectified.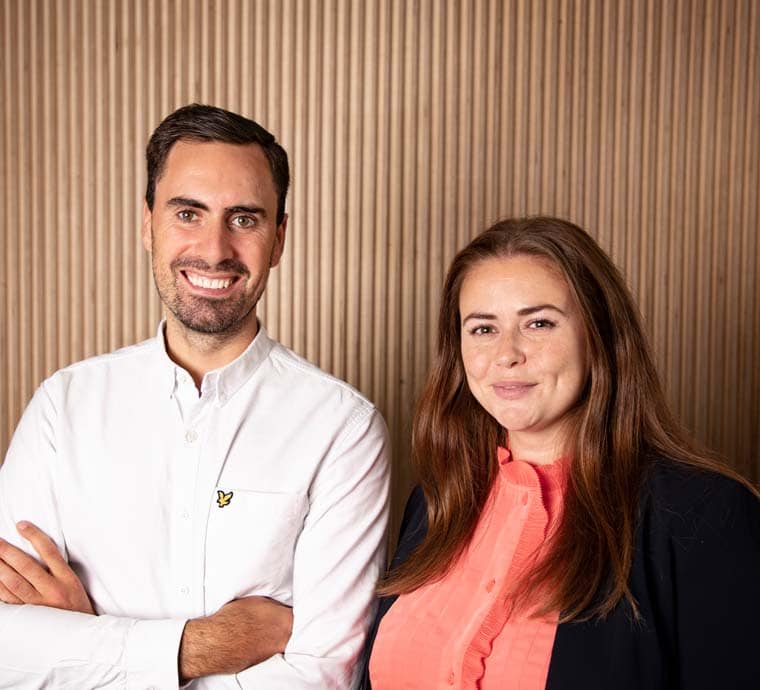 Save time and money
How can we help you? Get called today!
Let's talk about how we can help you with the purchase and financing of your home.
Or call +45 72 600 400, money to sunday 9am-20pm
FAQ
If you could not find an answer, you are, of course, more than welcome to call us or write to us at:
A condition report is a document about the physical condition of the home. The condition report ensures that you, as a buyer, have an overview of the defects and deficiencies in the home.
A construction expert is an educated professional who can inspect your dream home and report on the condition of the home. Contact us for any questions.
If you are buying, a construction expert is often a good idea, as they can explain the condition of the home and how much you will have to pay for any defects and deficiencies that might be present.If, on the other hand, you are a seller, you must use a construction expert to make a condition report on your property.
A buyer agent guides you through the purchase process. Among other things, they help negotiate the terms and price of your future home. A buyer advisor exclusively represents the buyer. At Bomae, we have buyer advisors with extensive experience in the real estate, legal and financial sectors. This ensures that you as a buyer have as safe and thorough a purchase process as possible.