Bomae
Use a legal advisor or lawyer when buying a home
With an impartial legal advisor, you avoid pitfalls that can have long-term and expensive consequences. Read along here and find out why it is a good idea to ally with a legal adviser.
An advisor that is 100% on your side
Save time and thousands of DKK on your home purchase
We review all relevant documents
Our prices start from 9.995 DKK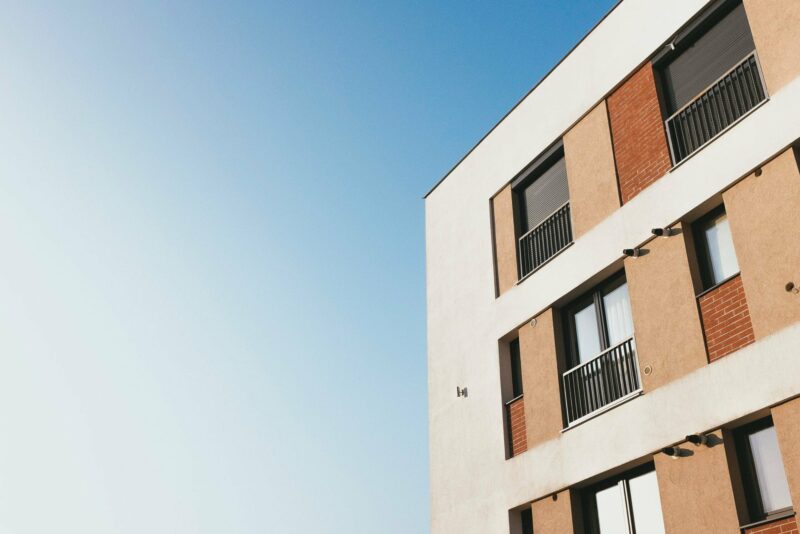 Bomae
Legal advice when buying a home
There may be several considerations concerning a home purchase that you don't think about. It may be that there are certain easements attached to the property or rules in the local plan that may have an impact on the use of the home. It may also be that the purchase agreement terms are entirely unreasonable. In addition, a legal adviser or lawyer can advise on several other options such as:
Prenuptial agreement
Testament
Co-ownership agreement
Rental
Reservation in the purchase agreement
Understand your purchase agreement
Legal advisers or housing lawyers are your guarantees that the purchase agreement is in order and that agreements, easements and provisions do not appear at a later stage that could limit your use and rights to your new home. The advisor provides unbiased advice and only looks after your interests in the purchase process.
The estate agent is not responsible
The estate agent cannot be held responsible if there are errors in the information you receive concerning a property transaction. Therefore, it is always a good idea to use a legal adviser, such as Bomae, or a housing lawyer to review the purchase agreement and ensure that it meets the requirements and conditions agreed with the seller's professional party, the estate agent.
Option to cancel the purchase agreement
An advisor or attorney reservation allows you to have a legal advisor, like Bomae or a real estate attorney, review all legal documents after you sign the purchase agreement. If the lawyer or advisor does not approve the deal, you can cancel it without paying the seller compensation. Otherwise, withdrawing the transaction costs you 1% of the purchase price.
Which legal adviser or housing lawyer should you choose?
Housing lawyers have long been an independent service on the buyer's market. As a buyer, you typically first contact legal advice at the end of the process to review the purchase agreement as security for the home purchase and the rectification itself. Sometimes first to draw up the deed. At Bomae, we offer legal advice regardless of where you are in the purchase process. Getting an advisor involved early in the process gives you as a buyer greater security that you are making a good purchase. Bomae is a legal advisor specializing in real estate.
How much does legal advice at Bomae cost?
Legal advice when buying a home is in the same price range as legal advice when purchasing a home. You should therefore count on around DKK 9,995 for a complete review. When you choose a legal advisor or a housing lawyer to advise you, you get a sparring partner with several years of experience "in the field", and this creates security and safety when you are faced with something as big as a home purchase.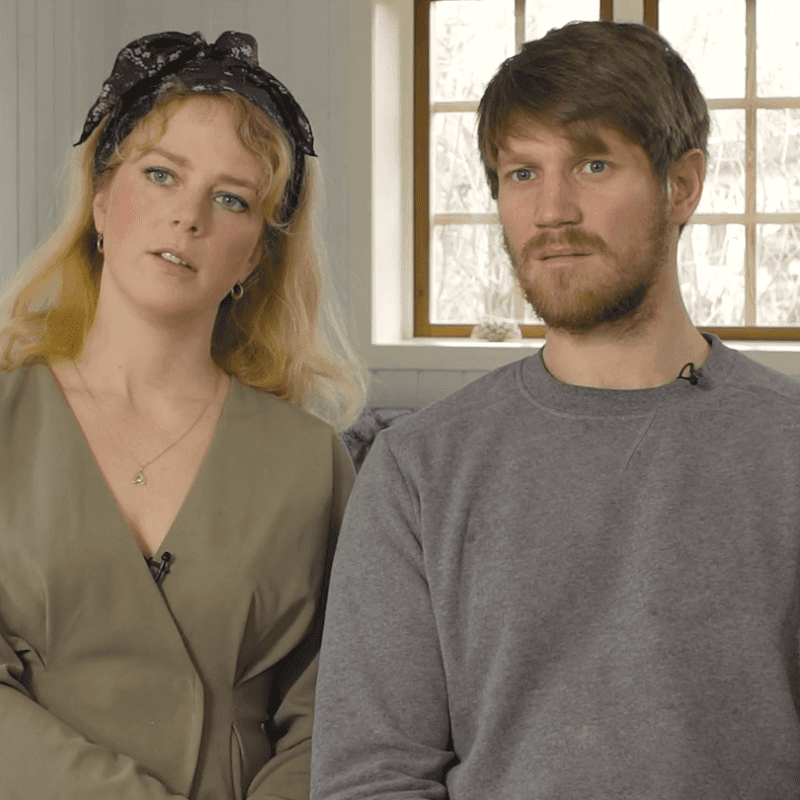 Det siger vores kunder
"Bomae har gennem hele forløbet været "vores mand""
Hvem: Nina og Tim
Hvor: Køge
Ydelse: Køberrådgivning
Afslag på boligpris:
117.000 kr.
Besparelse på finansiering:
314.150 kr.
kr. på en periode over 6 år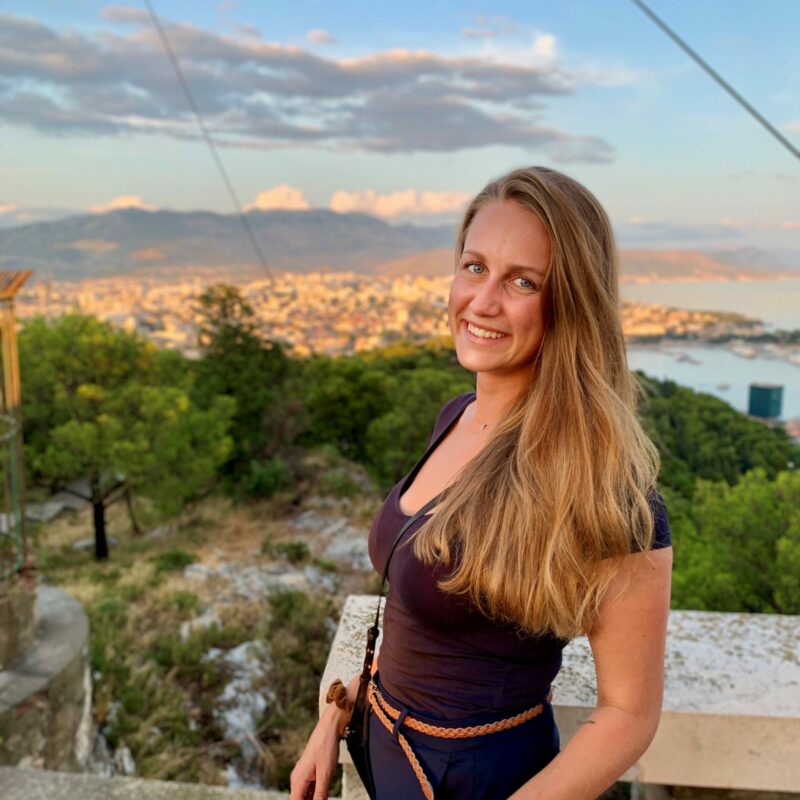 Det siger vores kunder
"Kompetent og passioneret rådgivning fra A til Z"
Hvem: Simone 26 år
Hvor: Boligkøb på Amager
Køberrådgivning: Gennemgang og Godkendelse.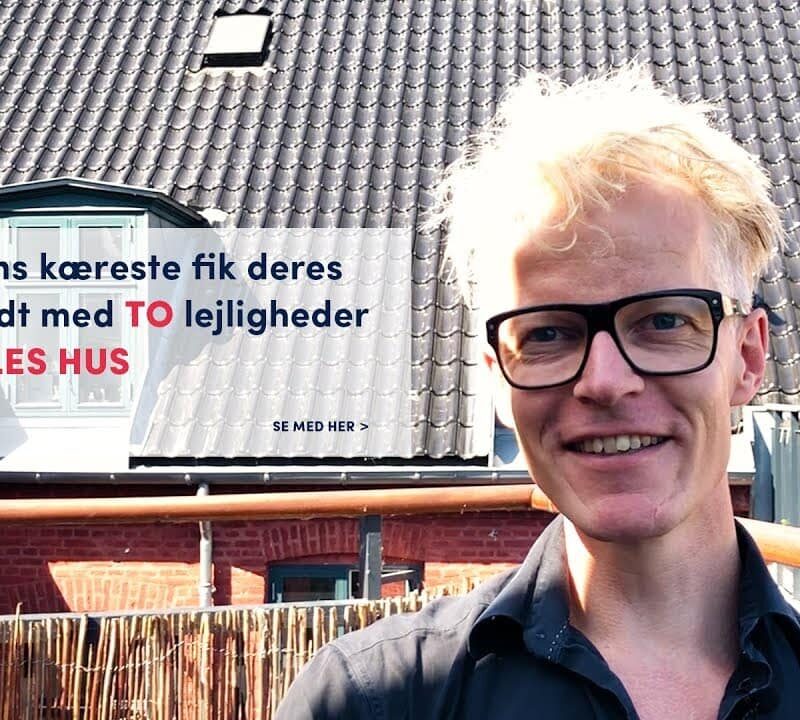 Det siger vores kunder
"Hvorfor kan man ikke give 6 stjerner?"
Hvem: Lars Sohl
Hvor: Boligkøb i København
Juridisk gennemgang: Gennemgang og Godkendelse.
Afslag på boligpris:
195.000 kr.
Besparelse på finansiering:
The counselling includes both problematic and personal topics.
Prenuptial agreements, joint tenancy agreements and wills are not precisely topics that most homebuyers consider when the prospect of a new home is just around the corner. Nevertheless, it would be best if you decided on them, as this way you can protect yourself and your family. If you buy a house with your unmarried cohabitant, it is an excellent idea to have a co-ownership contract drawn up.
Unlike married couples who buy a house or apartment together, you and your partner are not covered under any rules.
For example, if one day you no longer want to own your home jointly and cannot agree on the terms for the sale of the house, it can, at worst, end up in a voluntary auction – a situation with many features in common with a forced auction.
Your legal advisor can advise you on this and much more so that you do not end up in something similar.
Should you have a legal adviser or housing lawyer when buying a house?
You are not required to have a lawyer or legal adviser when buying a home. But it is far, far too expensive not to get legal advice when you buy a house or condominium.
You already spend millions investing in real estate, and if you don't get a legal specialist involved in the purchase, you risk making a bad deal.
This means you may end up sitting in a home you bought at a price far above its value. Or you regret the purchase and must pay 1% of the purchase price to cancel the transaction because the purchase agreement did not contain an adviser or lawyer reservation. The rectification of the transaction itself is a wide-ranging process which involves a great deal of contact with and between the bank, land registry and estate agent. In particular, land registration and deed preparation are tasks that many choose to outsource to a legal adviser – and with good reason.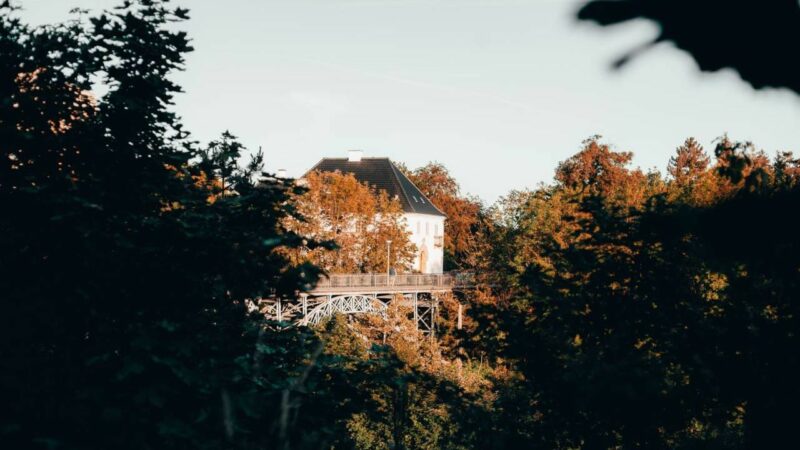 Do you want a non-binding review of your situation?
Let one of our team of skilled advisers help you through your home purchase. You get:
A safe home purchase
The certainty that the terms and conditions are in your favour
That you don't pay too much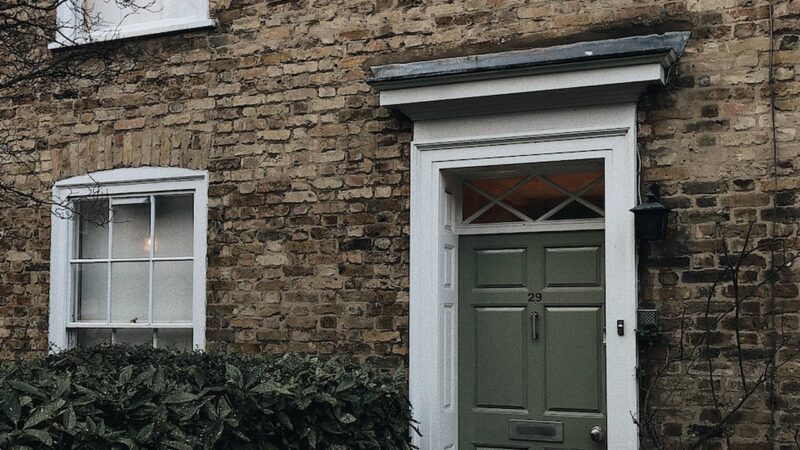 Bomae
Is there a difference between legal advice from Bomae and a lawyer?
No, in terms of quality, there is no difference between legal advice from Bomae and advice from a housing lawyer. We call our service legal advice because we are not a law firm and therefore do not have the right to call ourselves housing lawyers - even if we do the same.
We have the advantage that we can offer our customers complete buyer advice, including buyer mediation, financial advice and legal advice. All three areas are inextricably linked; it's hard to give top advice on one without touching on the others.
 A residential real estate lawyer helps you maintain an overview.
No law determines who must draw up the deed and pay for it – it is something that the buyer and seller agree on in the purchase agreement. However, we recommend you get your legal adviser to draw up and register the deed. The reason is that the person who corrects the act is also the person who can tell the bank that the purchase price is ready to be released to the seller. If you entrust the preparation and registration of the deed to the seller's estate agent, it will be the estate agent responsible for releasing the purchase price. In other words, the estate agent decides when the conditions for terminating the purchase price have been met. If, on the other hand, it is your legal adviser who is responsible for the preparation and registration, you have control over the release of the purchase price, which provides security. Finally, it would help if you did not underestimate the peace of mind and security that an experienced legal adviser can give you in the bargain. Legal advice is, therefore, your guarantee that you will have a good and secure purchase process.
Can't a real estate agent mediate for both seller and buyer?
No, the estate agent may only represent one side of the table. In 2015, it was passed by law (the Real Estate Act) that real estate agents may only look after the seller's interests in the future. Until then, estate agents could well advise the buyer, even if the seller employed that person. Today, you may find that a real estate agent recommends you loans and insurance in connection with the home purchase, but the reality is that they receive a commission for doing so. It is not unusual for real estate agents to be linked to various banks and mortgage institutions, which may be reflected in their recommendations. In addition, the estate agent cannot be held responsible for any incorrect information you may receive concerning the purchase. Such conditions only emphasise the importance of getting impartial legal advice when buying a home. With an impartial legal advisor, you avoid pitfalls that can have long-term and expensive consequences.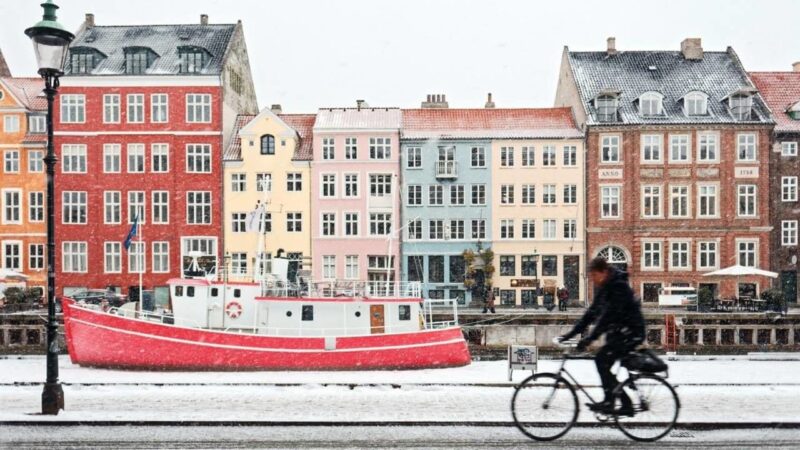 Buyer's Advice
Advice throughout the process
If you want to get advice early in the buying process, our legal advice is included as part of our complete buyer advice. In addition to legal advice, which is overseen by a trained housing lawyer with over ten years of experience, our buyer advice consists of financial advice and a buyer's broker. All our advisers are under the same roof, which means that you neither must suffer from extended response or processing times. This means that the right advisers can be involved in the process from start to finish so that you get optimal advice. The advantage of having us involved in the entire purchase process is that our legal advisor can develop legal savings on an ongoing basis. Thus, we are already involved in your case when you reach the review of the purchase agreement and rectification.
FAQ
If you could not find the answer you are looking for, you are, of course, more than welcome to call us or write to us at:
The price for a legal adviser, such as Bomae or a housing lawyer, varies depending on whom you choose. It will typically be between DKK 7,500-10,000 for standard transactions. We know that no home purchase is the same. That is why at Bomae, we continually assess our cases individually before making an offer. Read more about our experienced employees here
Before making the most significant investment, there is much to be aware of. Therefore, you must arrange for a skilled legal adviser or a housing lawyer to look through various documents. One's dream home may be covered by agreements and provisions limiting your right to dispose of the house. The adviser is your guarantee that the purchase agreement is in order and that agreements, easements, and conditions that you were previously unaware of do not suddenly appear.
We would recommend that you contact our skilled legal advisor. Bomae offers a free, no-obligation consultation. Do something good and safe for yourself and follow the link here.
A Buyer's Adviser, Legal Adviser, or housing lawyer cannot do the same job.
A buyer's advisor guides you through the price negotiation and saves you much pondering about the processes of a home purchase.
A legal adviser is the one who steps in and makes sure that all the legal aspects of your home purchase are as they should be.
Get a no-obligation review from one of our adviser
Please fill in your contact information and we will contact you to book a meeting as soon as possible!