Legal Advisor
Sten Presfeldt
Are you looking for a legal advisor to guide you through your next home purchase? 
Sten is ready to help you.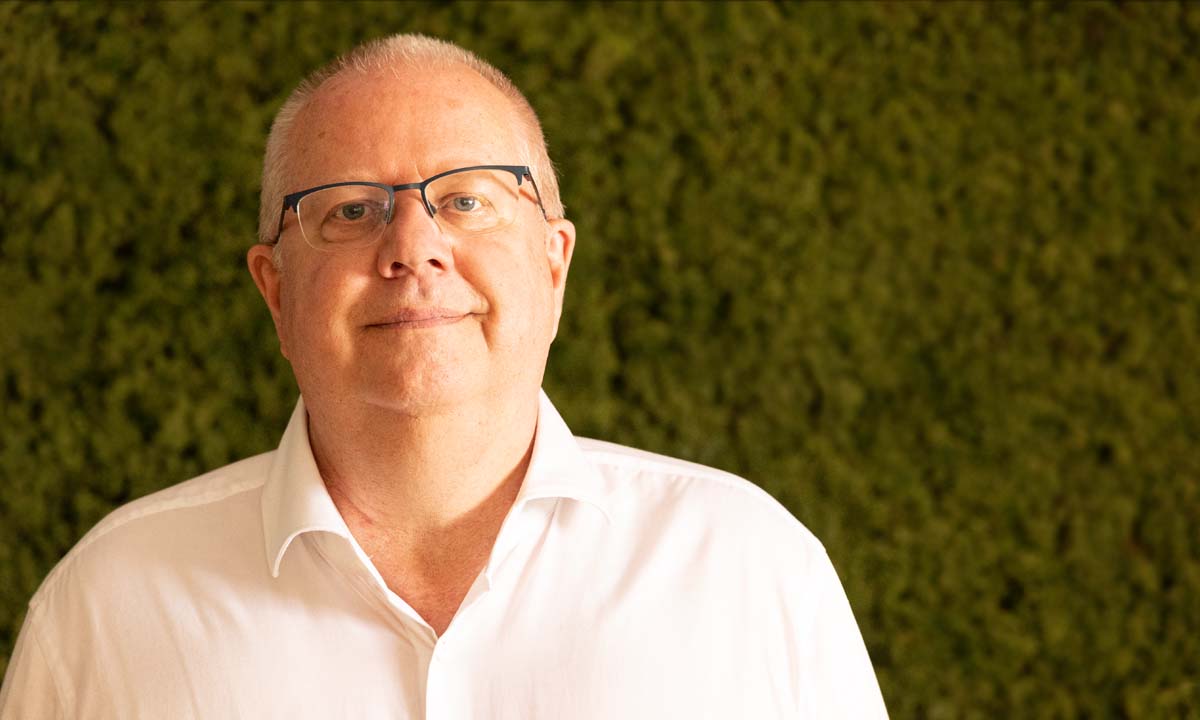 Financial Advisor
Sten has worked as a lawyer since 1990 and has also handled home purchases.
Sten has worked as a freelance lawyer for the past 26 years, which is why he has an enormous amount of knowledge about real estate, land registration and rectification of transactions.
Sten is passionate about satisfying his clients and making a home purchase a pleasant and manageable process that one must enjoy. With Sten as your legal advisor, you will experience a comfortable and professional approach.
Sten is a very helpful and competent colleague who, in addition to delivering a good job, creates a good atmosphere among customers and colleagues.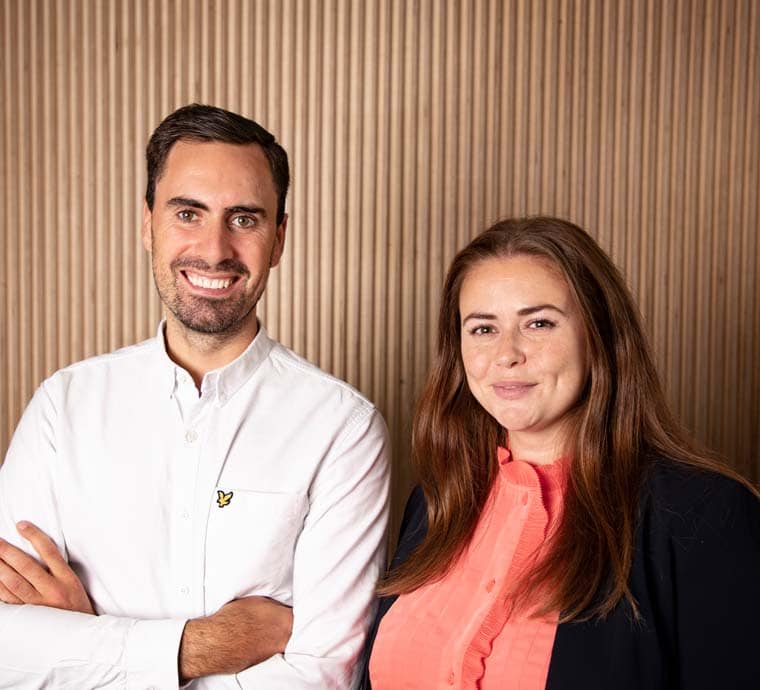 Save time and money
How can we help you? Get called today!
Let's talk about how we can help you with the purchase and financing of your home.
Or call +45 72 600 400, money to sunday 9am-20pm