Christina Sterndorff
Do you want to be guided safely and securely through your home purchase?
Let Christina advise you through the process.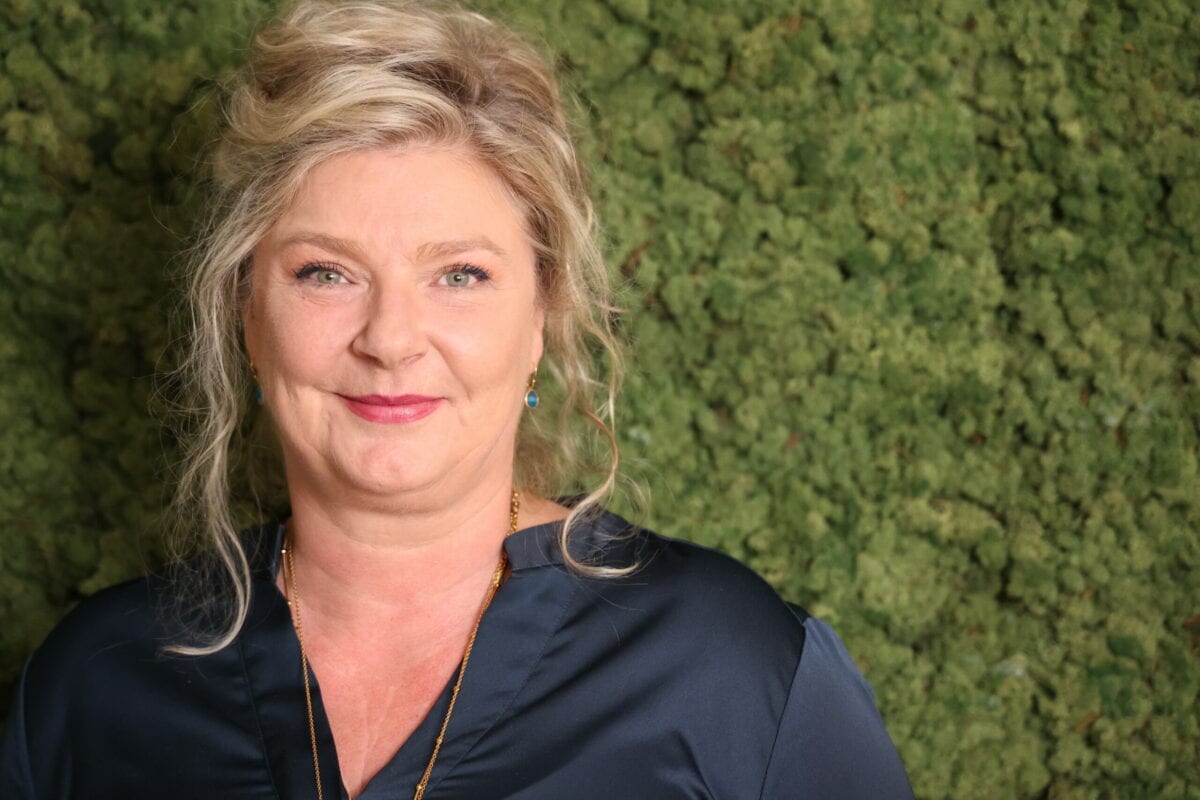 Christina supports our legal department so that the deals get the conclusion they deserve. Christina has more than 25 years of experience within the industry, so you can look forward to an incredibly competent treatment from Christina, who ensures that her customers are in good hands. Christina is an absolute joy to have on board at Bomae. She is always in a great mood and happily shares her many years of experience. We really appreciate that!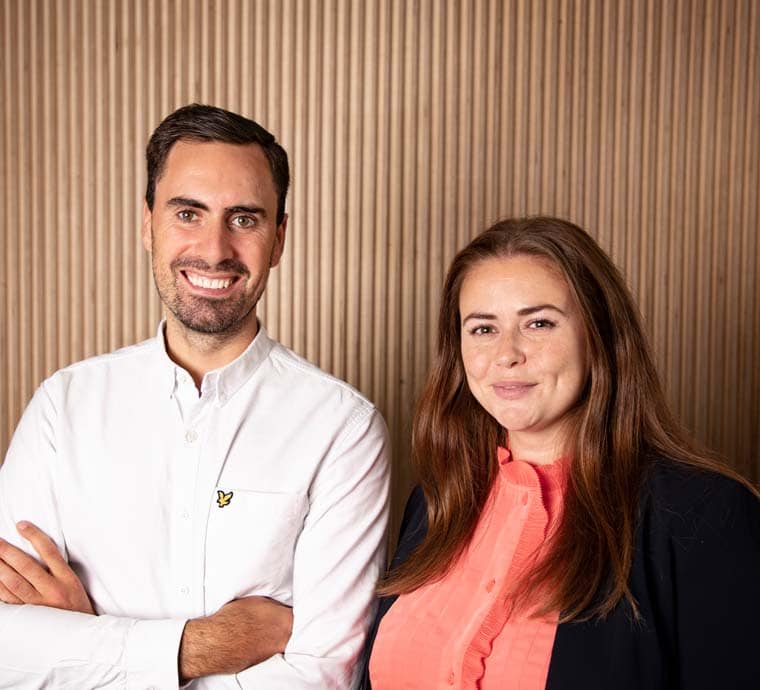 Save time and money
How can we help you? Get called today!
Let's talk about how we can help you with the purchase and financing of your home.
Or call +45 72 600 400, money to sunday 9am-20pm