Bomae
Housing advice protects you against unpleasant surprises
Although the dream of a life in a new home is almost within reach, you must first go through a complex buying process with many terms, concepts, and calculations that you may never have heard of. Avoid unforeseen expenses and bad experiences with qualified help.
An adviser who is 100% on your side
Save time and thousands of DKK on your home purchase
We negotiate with your bank
What does a housing adviser help with?
A housing adviser saves you time
You save thousands on your home purchase
4.9/5 Trust score on Trustpilot
A housing adviser is 100% on your side
A housing adviser negotiates both price and terms with the bank
Our discounts are on average 48% better than the market
Unbiased housing advice gives you the best terms
With an impartial housing adviser by your side, you avoid the pitfalls of a home purchase. Honest housing advice is perfect for you who want to get through your home purchase well and safely.
The independent housing adviser will always be on your side and work to ensure you get the best conditions, price, and a safe buying process.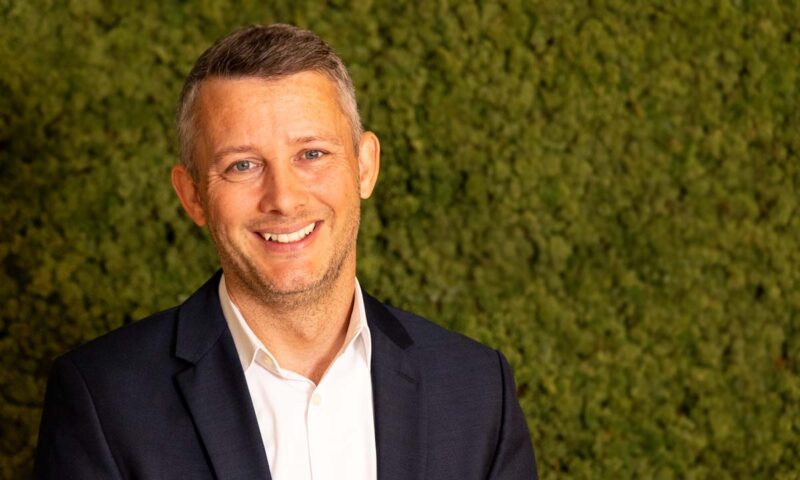 Brian Winding - Buyer's Agent
Get in touch
No home purchase is the same. That is why we always assess our cases individually before making an offer.
Call Brian Winding on 70 40 03 90, or let us contact you and get a free, no-obligation review of your case.
Certainty that you are paying the right price
We assess the home on the offer price, length of stay, location, etc.
Cash savings when buying a home
We negotiate the price so that you only pay what you should for your dream home.
An impartial housing adviser on your side
You get a professional advisor who negotiates with estate agents on your behalf.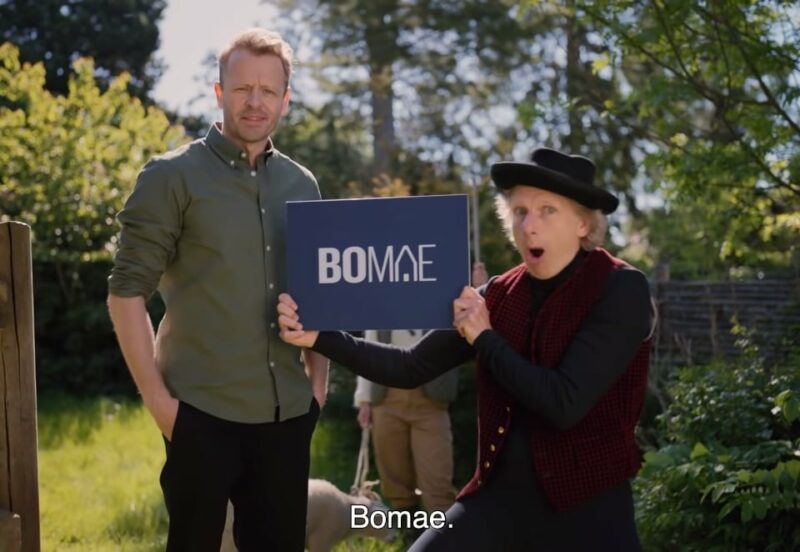 Bomae
One home purchase, one advisor
At Bomae, you get unbiased housing advice based solely on you and your situation. Impartial advice means that we are not in anyone's pocket and look after your – and only your – interests.
We represent you in the price negotiation with the estate agent and the bank and ensure you get the best terms for your upcoming home purchase. This means that questions such as how much can I borrow for a house or am I paying the right price are no longer something you are alone with. That is why you only get one contact person when you are a customer with us.
A home purchase involves not only many decisions but also many professional advisors. However, we know it can seem confusing and unsafe to deal with many different consultants when you have to make meaningful choices. This is where we stand out from other advisory houses because at Bomae; you get one dedicated advisor for your purchase. Suppose it becomes necessary to bring in other specialists, e.g. a housing lawyer, buyer's agent, construction expert or financial adviser during the house purchase. In that case, your adviser will be the link between you and the specialist. This means you still only have one contact at Bomae.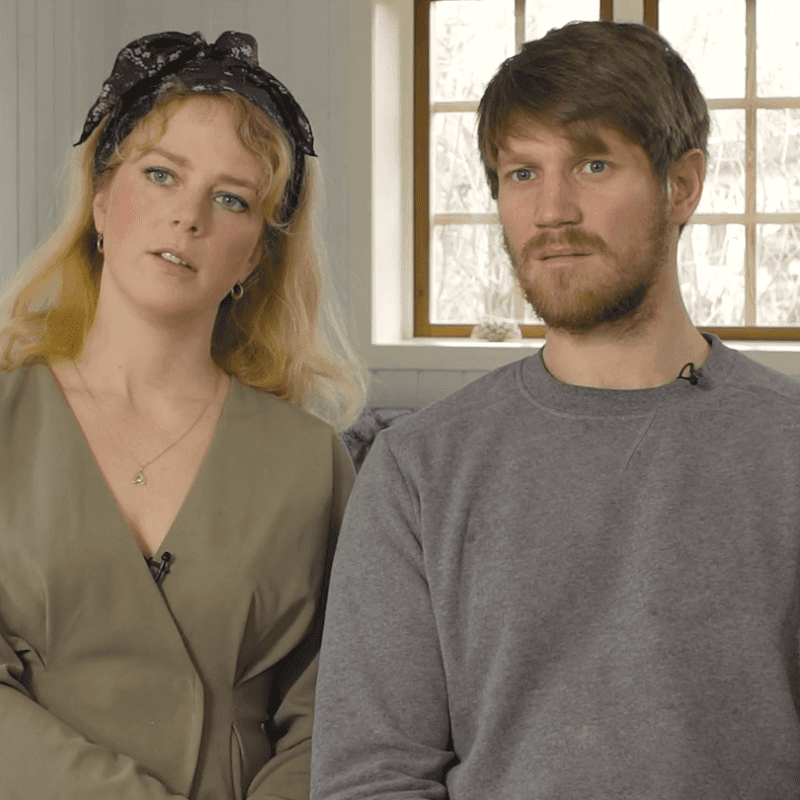 Det siger vores kunder
"Bomae har gennem hele forløbet været "vores mand""
Hvem: Nina og Tim
Hvor: Køge
Ydelse: Køberrådgivning
Afslag på boligpris:
117.000 kr.
Besparelse på finansiering:
314.150 kr.
kr. på en periode over 6 år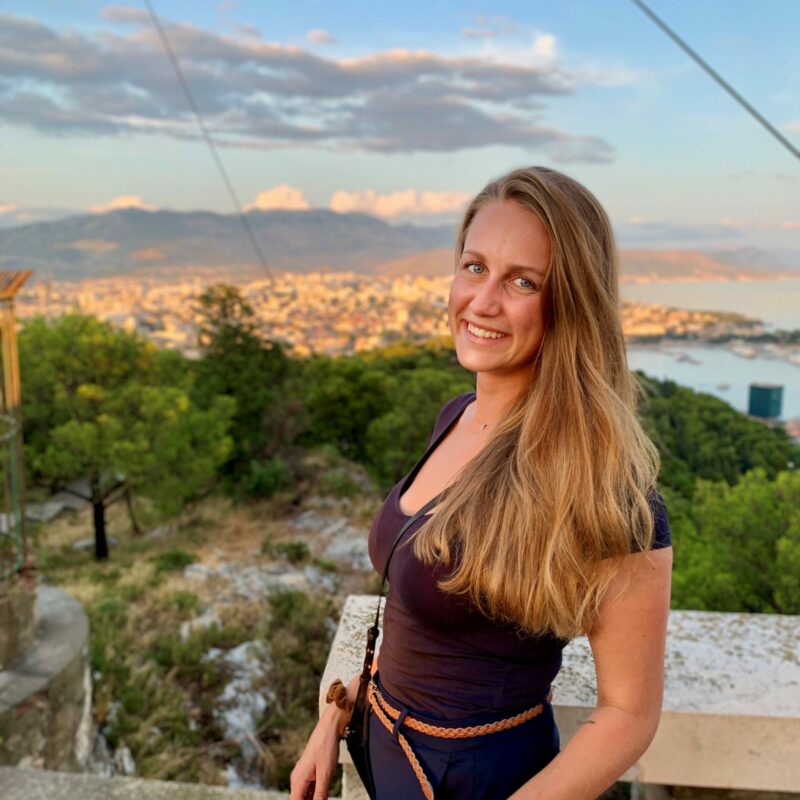 Det siger vores kunder
"Kompetent og passioneret rådgivning fra A til Z"
Hvem: Simone 26 år
Hvor: Boligkøb på Amager
Køberrådgivning: Gennemgang og Godkendelse.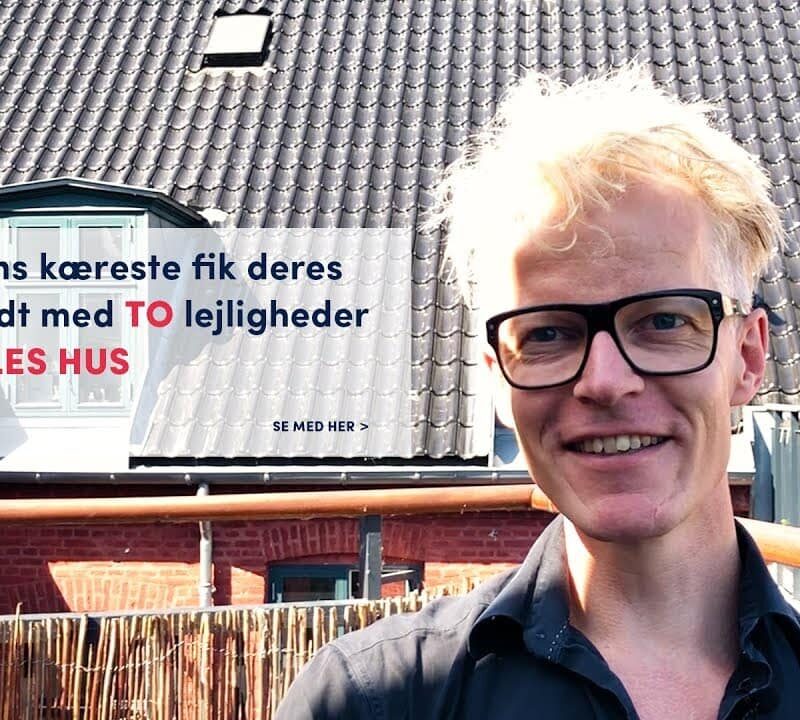 Det siger vores kunder
"Hvorfor kan man ikke give 6 stjerner?"
Hvem: Lars Sohl
Hvor: Boligkøb i København
Juridisk gennemgang: Gennemgang og Godkendelse.
Afslag på boligpris:
195.000 kr.
Besparelse på finansiering:
Meet our skilled buyer's agents
FAQ
If you couldn't find the answers you were looking for, please feel free to contact us on:
The price can vary greatly depending on which buyer's broker you choose and which conditions the individual adviser offers. In many cases, you save more on the house price than you pay to the housing adviser. At Bomae, we have gathered the entire home purchase under one roof and created a tailor-made solution for you.
When you make the most significant investment of your life – buying a home – you have previously had to manage everything yourself. It is an outdated way of thinking that needs to be done away with. Like when you sell a home, you get the help of a real estate agent. Therefore, it also makes good sense to use a buyer's agent. Housing advice at Bomae ensures that you pay the right price for your home; we also negotiate the price down so that you only pay what you should for your dream home. You secure an impartial housing adviser on your side, your professional partner and negotiates with the seller's estate agent.
The savings can be substantial. If you choose a skilled housing adviser, you can save a lot of money, so always look for what the individual housing adviser offers. 14.54% Is the highest discount Bomae has secured for one of our customers – this is an average that is 48% better than the market. You are always welcome to contact us for a tailored solution or to have your questions answered. If you also want to save money, time and worries on your home purchase, click here.
There can be a lot of time to save. There are many essential details and pitfalls when buying a home. We take care of all negotiations, so you can spend your time on precisely what is most important to you. In addition to time savings, we also guarantee you financial savings. We have gathered everything under one roof and offer the following: obtaining financing offers, finding and evaluating your dream home, negotiating the agreement and contract in place, and finally, we complete the purchase and all the legal details so that you can safely move into your new home.
Read more at this link.
Get a no-obligation review from one of our adviser
Please fill in your contact information and we will contact you to book a meeting as soon as possible!