Financial Advisor
Marko Pavlenić
Do you need financial advice in your home purchase?
Marko is ready to help you.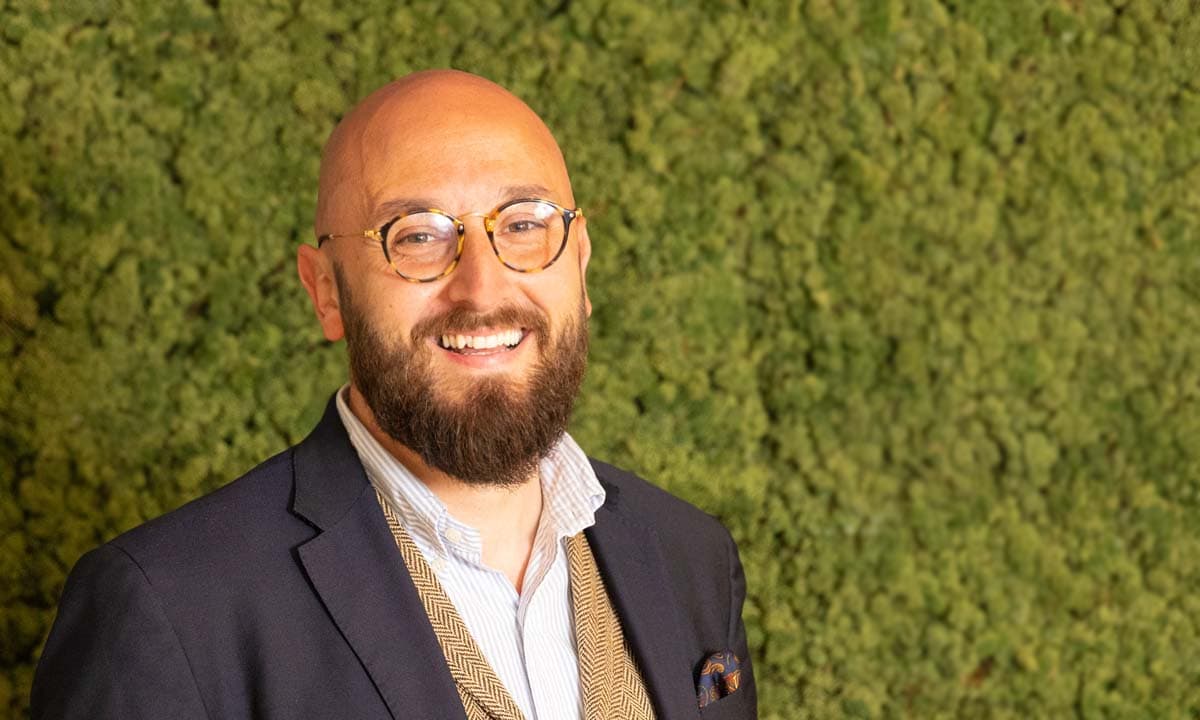 Financial Advisor
Marko has more than 16 years of experience in the financial sector. Marko has huge knowledge and experience with both private home buyers and business owners and larger companies in general.
Marko has also worked with real estate financing on the other side of the table but now he appreciates being able to be 100% on the side of the home buying customer.
He has learned how important it is to be determined and focused to get the best solutions for the customers. Further, as a home-buying customer, you will experience Marko as an interested, loyal and focused financial advisor. With Marko by your side in your next home purchase, you are generating a trusting collaboration.
Marko is a father and knows, for the same reason, how important financial security is, especially when you have children to take care of.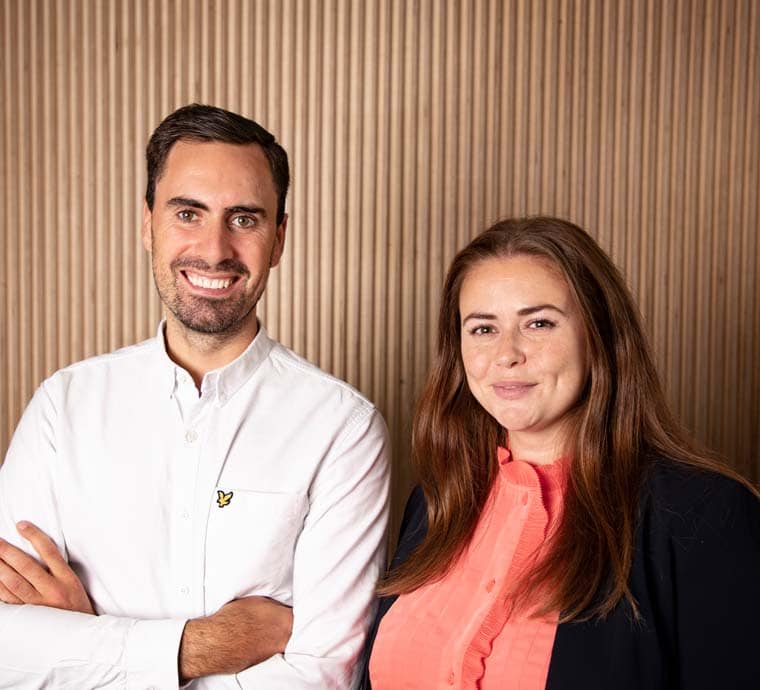 Save time and money
How can we help you? Get called today!
Let's talk about how we can help you with the purchase and financing of your home.
Or call +45 72 600 400, money to sunday 9am-20pm