Buyer's Agent
Kristina Austfjord Joensen
Are you in doubt about how to find your dream home?
Let Kristina help you.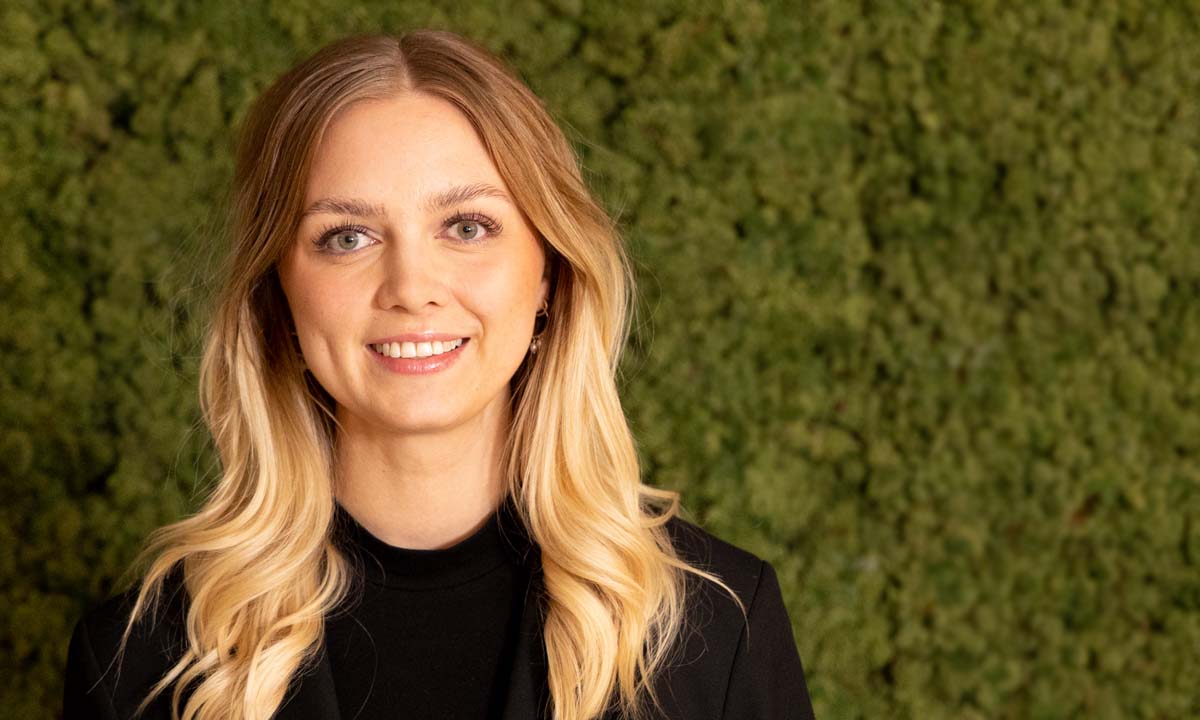 Kristina has several years of experience in the real estate industry and is now ready to help home buyers find a safe and secure place. In recent years, Kristina has worked as a real estate agent and appraisal consultant, leaving her with excellent knowledge and relevant experience in chasing the dream home.
"The most important thing for me is that my customers feel safe and enlightened."
With Kristina as your buying agent, you can expect honesty and transparency throughout the buying process. She will do everything to ensure that you, as a home buyer, land in the right place and have a good experience with one of life's most significant decisions, namely buying a home.
Kristina is originally from North Jutland but lives in Rødovre with her boyfriend today. She is a family person and likes to spend time with her family and friends. Kristina is a friendly and smiling colleague who is always open to sparring with colleagues and customers.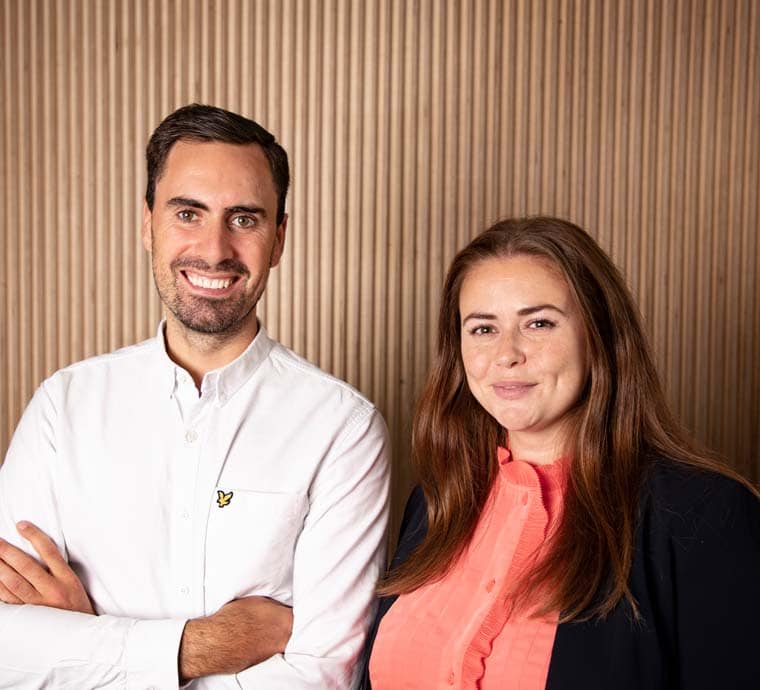 Save time and money
How can we help you? Get called today!
Let's talk about how we can help you with the purchase and financing of your home.
Or call +45 72 600 400, money to sunday 9am-20pm