Bomae
We make sure you get a better and cheaper bank loan
When the issue of financing and home loans comes up, there is an extra dimension of concern. Most people know that a bank is a business - but very few negotiate with the bank about the price of a home loan. Read along here and find out what you need to consider if you want a cheap home loan.
An adviser who is 100% on your side
Save time and thousands of DKK on your home purchase
We review all relevant documents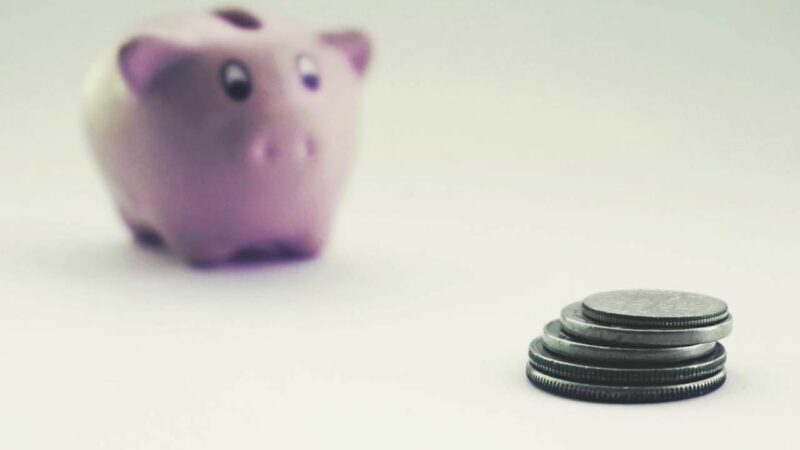 Bomae
Can loan counselling pay off?
Yes! A skilled adviser will typically save you many times its fee. Financial advice concerning home loans also provides a good overview in a constantly changing market.
In addition, here are five good reasons to get help with your home loan: ‍ ‍
You don't have to negotiate with the bank.
You don't have to hold the same meetings repeatedly
We've tried it before
You get savings if the financing is good
You will most likely save money ‍
Bomae stands out from other advisory houses because with us, you only get one advisor dedicated to your purchase.
That way, there is only one person you must deal with throughout the process. If it becomes necessary to bring in other specialists, e.g., a housing lawyer, in addition to the home purchase, your adviser will be the link between you and the specialist. This means you still only have one contact at Bomae.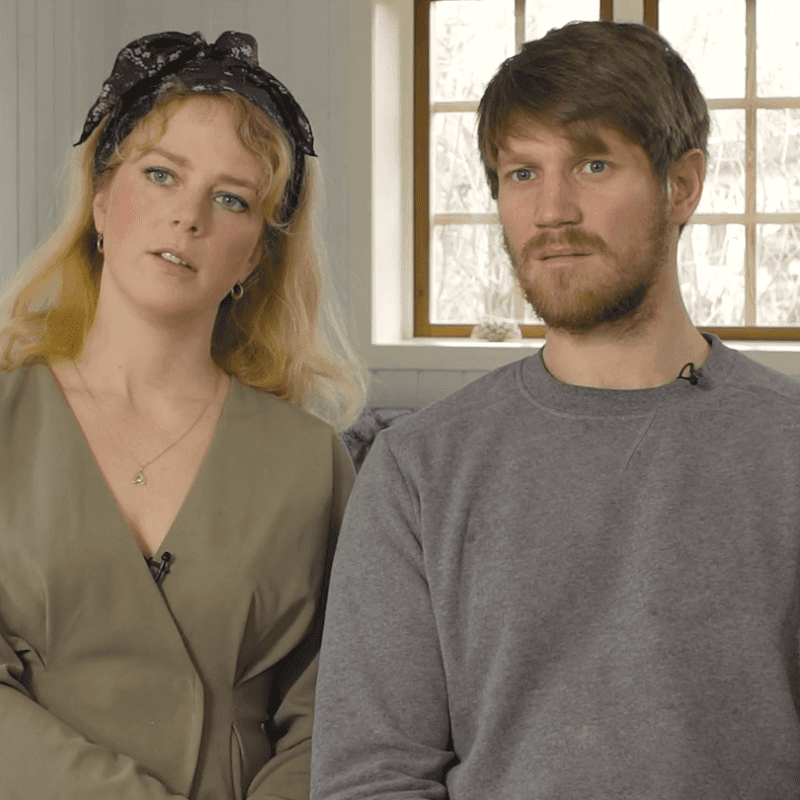 Det siger vores kunder
"Bomae har gennem hele forløbet været "vores mand""
Hvem: Nina og Tim
Hvor: Køge
Ydelse: Køberrådgivning
Afslag på boligpris:
117.000 kr.
Besparelse på finansiering:
314.150 kr.
kr. på en periode over 6 år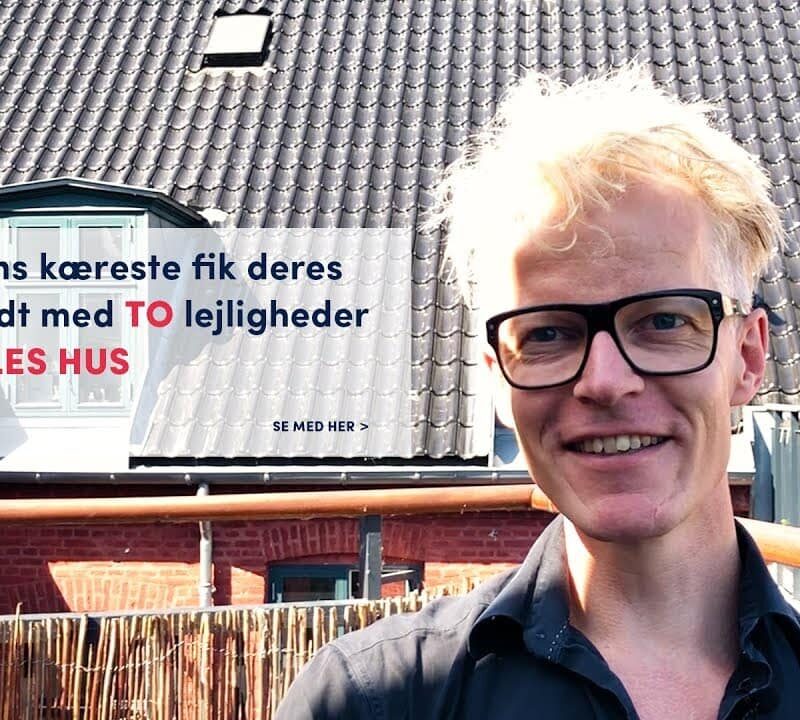 Det siger vores kunder
"Hvorfor kan man ikke give 6 stjerner?"
Hvem: Lars Sohl
Hvor: Boligkøb i København
Juridisk gennemgang: Gennemgang og Godkendelse.
Afslag på boligpris:
195.000 kr.
Besparelse på finansiering: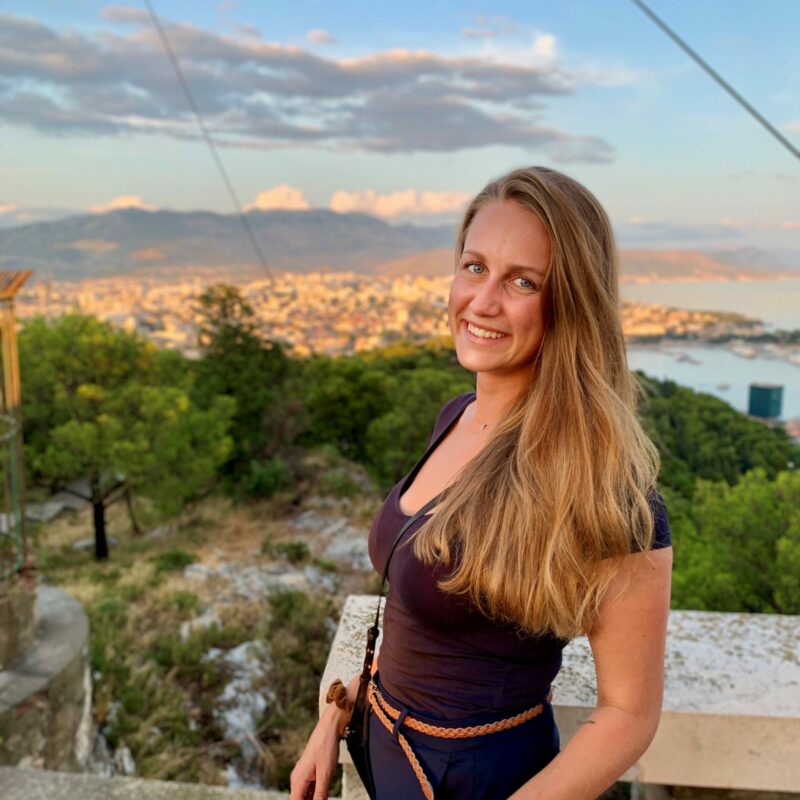 Det siger vores kunder
"Kompetent og passioneret rådgivning fra A til Z"
Hvem: Simone 26 år
Hvor: Boligkøb på Amager
Køberrådgivning: Gennemgang og Godkendelse.
What is a home loan, and which home loan should I choose?
A home loan is a loan for purchasing a home that consists of a bank loan and a mortgage loan. You can take out a maximum home loan of 95% of the home's value. You must finance the last 5% yourself. As a starting point, a home loan consists of an 80% mortgage loan and a 15% bank loan. But it is not quite simple because the banks often have different conditions and variations in the loan types. You have probably come across terms such as interest rate cap, fixed-rate loan, interest rate adjustment, flexible loan, grace period and many others.
Few people pay for a house or apartment in cash. You never get away from having to borrow money for a home in one way or another. In this connection, several questions may arise that must be decided. Bomae can help with the entire home purchase process, both the negotiation with the estate agent, the review of the home with a construction expert and not least in connection with the loan for the home.
Home loan - how much can I borrow?
What you can afford to borrow when buying a home is individual. It depends, among other things, on one's finances, housing wishes and whether one is a first-time buyer. At Bomae, we start from your situation and wishes and advise you exclusively based on this.
In addition to giving you an overview of how much you can borrow to buy a home, we are also happy to negotiate with the banks on the price and terms of your future home loan. Our role in the loan process is dealing with fees with the banks and obtaining offers for home loans and mortgages. That way, you won't pay more than necessary for your home loan. In addition, we save you time, as you do not have to hold meetings with different banks. The advantage of having Bomae involved in the loan process is that we do not have a stake in the loan itself but advise solely on how you can get the cheapest home loan.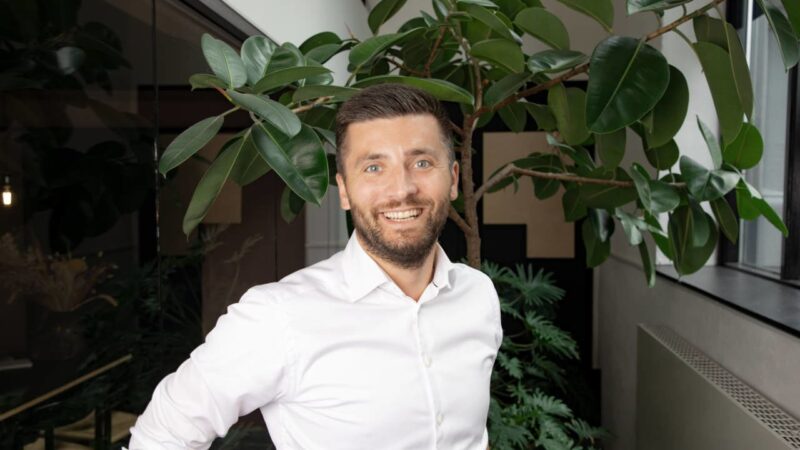 Jovica Stankovic - Financial Advisor and Partner
Get a no-obligation review
If you are faced with an upcoming home purchase or loan restructuring, call Jovica Stankovic on 70 40 03 91, or let us contact you and get a free and non-binding review of your case.
Bomae
Bomae makes home financing manageable
A home loan is one of the most significant loans in a private economy. Therefore, home buyers and homeowners are interesting customers for the banks. You can use that to your advantage. With that, very few people take advantage of the opportunity to negotiate the price of a home loan. Therefore, getting help negotiating a home loan may be a good idea. Do you already have loan offers from several banks? And did you think that it can be challenging to see which loan is the cheapest? At Bomae, we know which fees you can negotiate with the bank and which interest rate on the home loan is reasonable and can give you the cheapest home loan. We negotiate the price and terms of your future home loan and mortgage loan with your own and other banks.
We give you a solid overview of the banks' home financing offers based on the offers obtained. So you are thoroughly prepared to choose the best home loan. At Bomae, we are Financial Advisors, meaning we only look after your interests. We offer professional financial advice when taking out a home loan. We help you get the cheapest home loan for your needs by negotiating the price and terms with your own and other banks. Our financial advice on home loans is one leg of our offer of buyer advice, which also consists of legal advice from a housing lawyer and purchase brokerage. Here you can read more about why buyer advice can make sense for you.
Meet our skilled advisors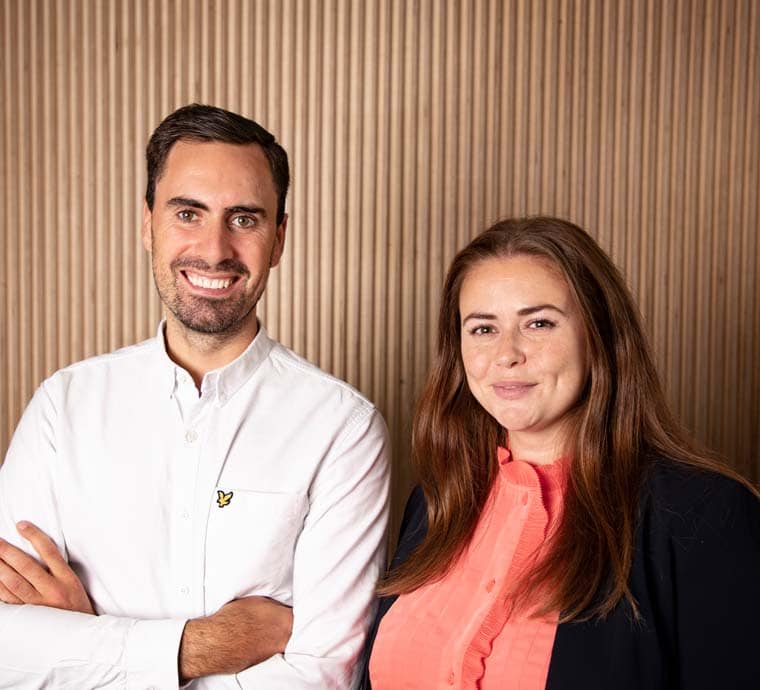 Save time and money
How can we help you? Get called today!
Let's talk about how we can help you with the purchase and financing of your home.
Or call +45 72 600 400, money to sunday 9am-20pm
Get a no-obligation review from one of our adviser
Please fill in your contact information and we will contact you to book a meeting as soon as possible!