Financial Advisor
Karsten Bruun Andersen
Do you need to be in control of the finances in connection with buying a new home? 
Let Karsten help you.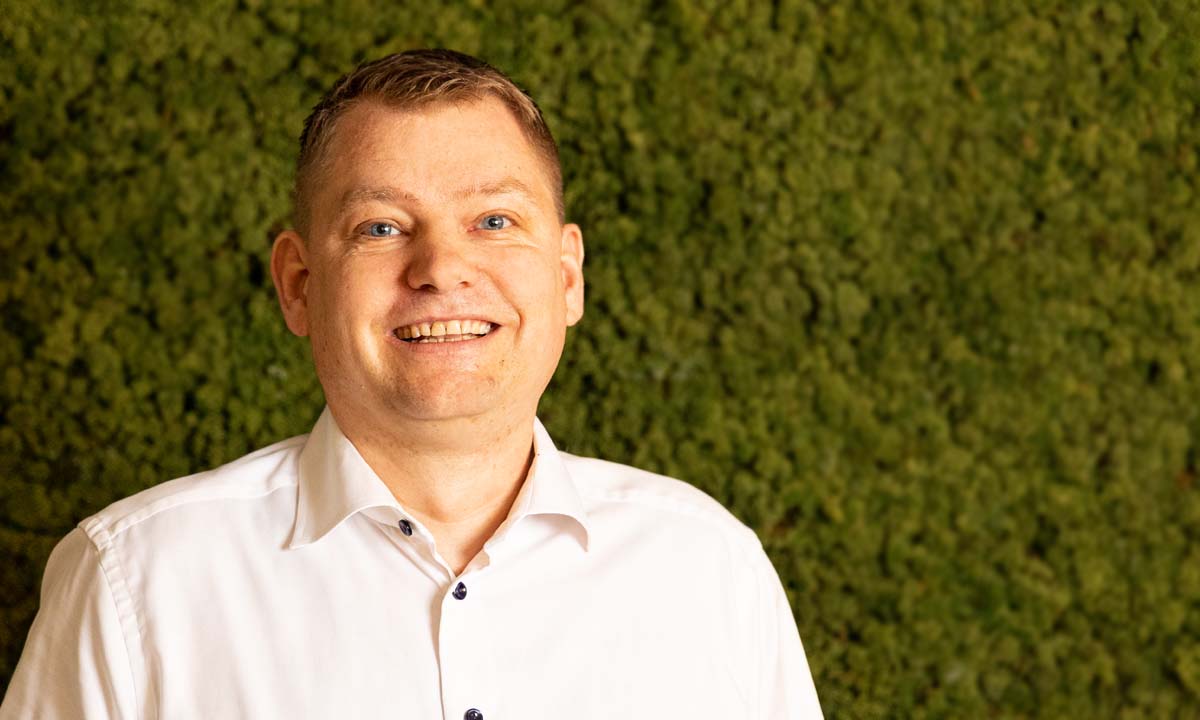 Financial Advisor
Karsten has a lot of years of experience advising in the financial sector, precisely 25 years! In his previous job, he has advised private and business clients, making him exceptionally qualified to care for your interests as a home buyer.
He has a high level of professionalism, is highly focused and always solution-oriented. Karsten is an appreciated financial advisor who gets the best terms for you, whether you want to stay in your current bank or switch to a new one.
Karsten lives in Greve with his wife and two children.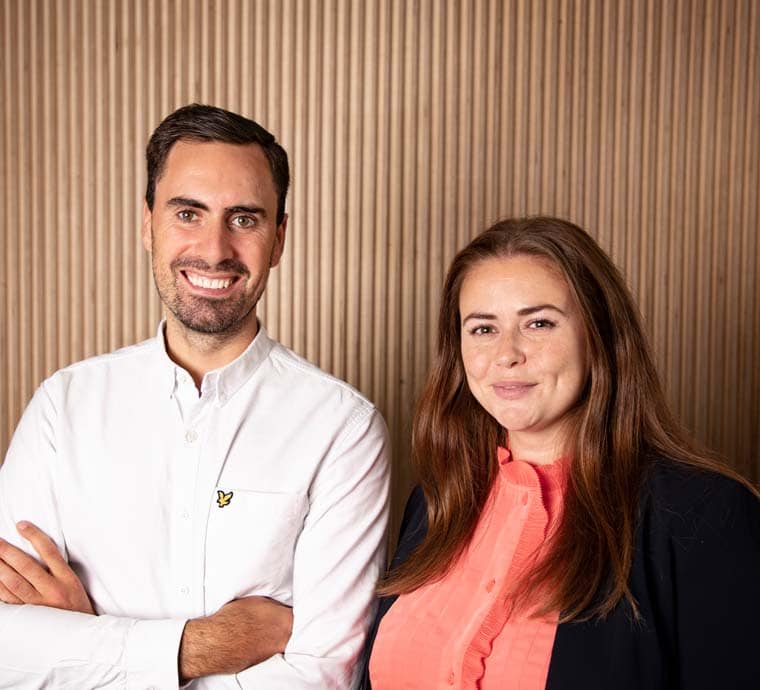 Save time and money
How can we help you? Get called today!
Let's talk about how we can help you with the purchase and financing of your home.
Or call +45 72 600 400, money to sunday 9am-20pm