Financial Advisor and Partner
Jovica Stanković
Would you like to be safe and have peace of mind throughout your home buying process?
Then it's Jovica you need to talk to!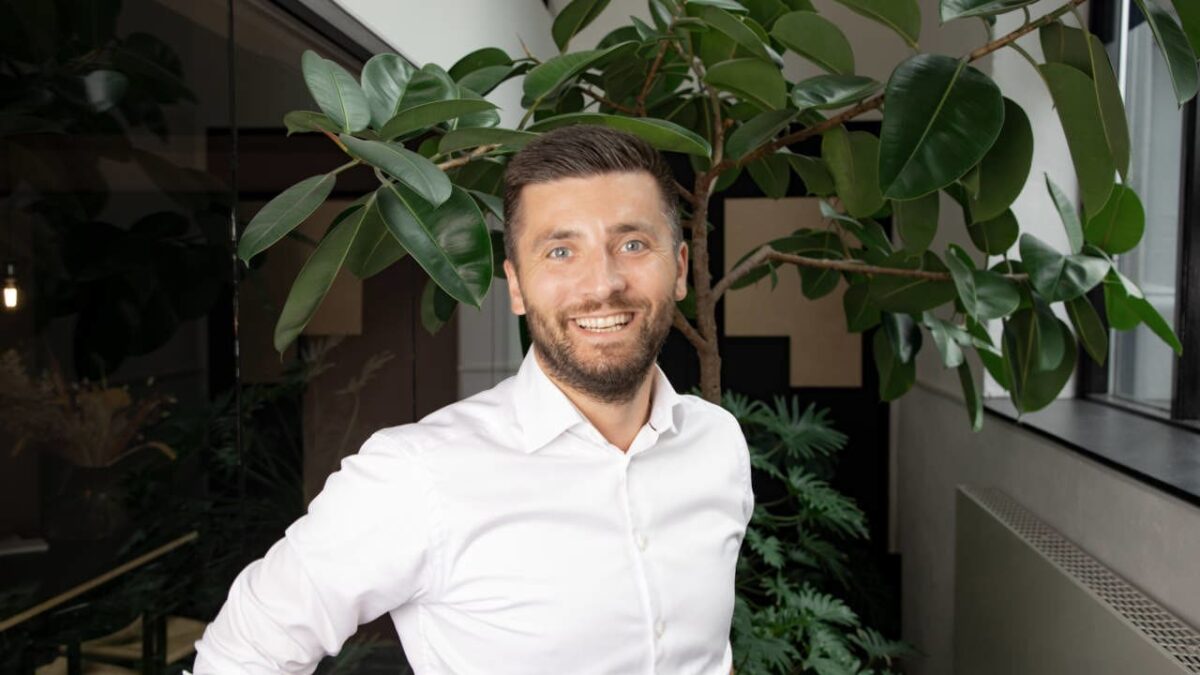 Jovica has many years of experience in advising in the financial sector. He has been advising both private clients and leading companies. Jovica has a unique knowledge about financial options when it comes to buying property, financing in general and what banks and mortgage credit institutes will value highly.
For this reason, Jovica has been used as an expert several times in the media. As an example, you can read more about his statements in Børsen, Berlingske and Finans.dk.
Jovica will be able to advise you and ensure that you get optimal financial conditions either at your current bank or at a new bank. Furthermore, you will get an equal adviser who exclusively relates to your interests.
Jovica is very committed to the role as a financial advisor, and he will always do his best to ensure that the client's wish comes true.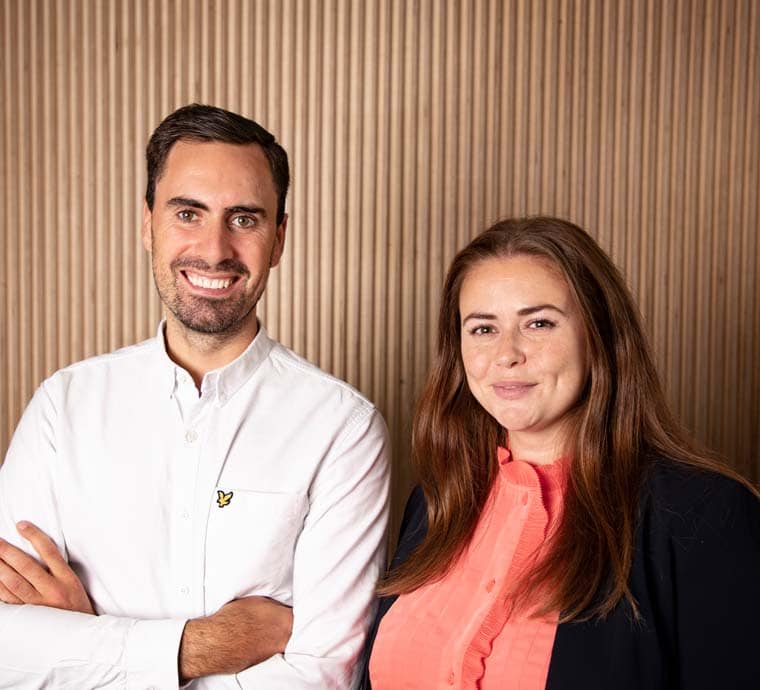 Save time and money
How can we help you? Get called today!
Let's talk about how we can help you with the purchase and financing of your home.
Or call +45 72 600 400, money to sunday 9am-20pm