Emma Lund Nielsen
Are you looking for a skilled advisor who has your interests and needs in focus?
Then Emma's you're looking for.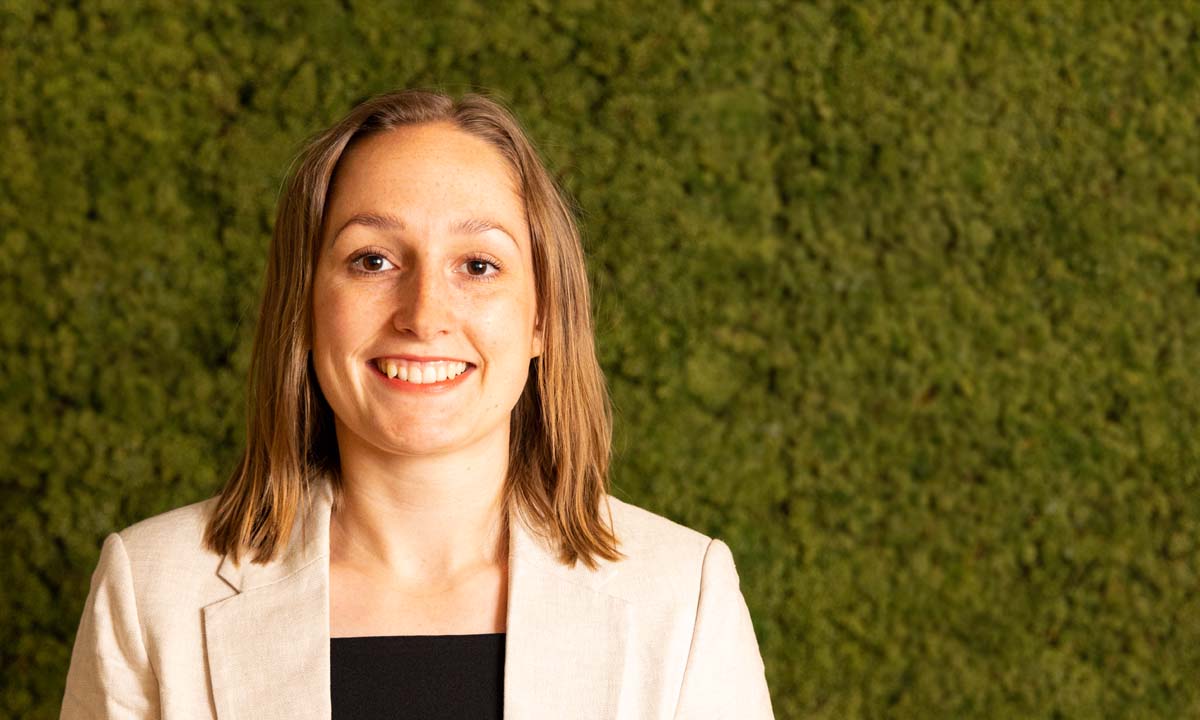 Financial Advisor
As a financial advisor, Emma has extensive experience in the practical handling of buying and selling a home.
Emma has, since 2015 helped customers create a financial overview and has most recently joined a position as a private banker in a bank. Emma's previous experience means that she understands all the financial matters that you, as a home buyer, need to pay attention to when buying a new home.
She has a great passion for her work and does a lot to guide her customers safely through the buying process. It is crucial for her that her customers mustn't be left with any unpleasant surprises and unanswered questions after the transaction.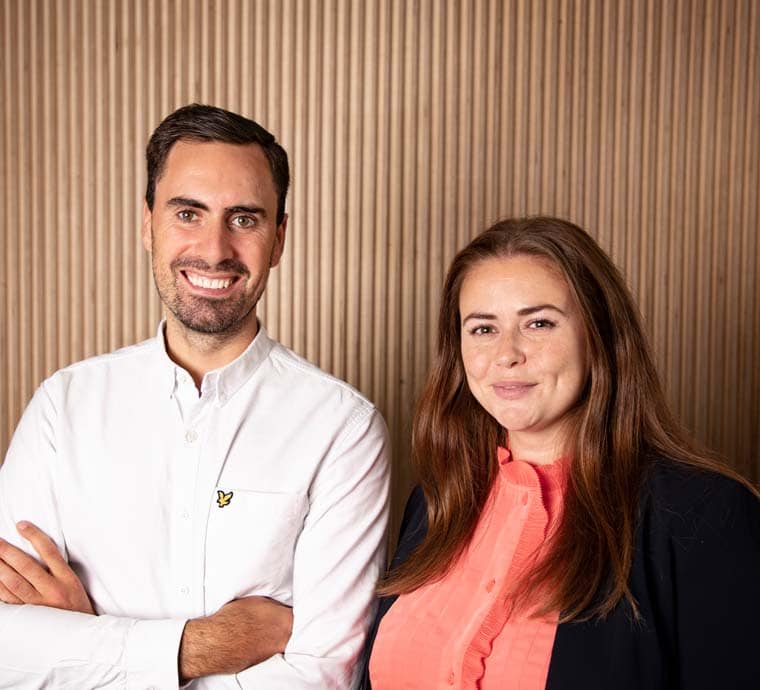 Save time and money
How can we help you? Get called today!
Let's talk about how we can help you with the purchase and financing of your home.
Or call +45 72 600 400, money to sunday 9am-20pm