Bomae
Are you a first-time home buyer?
Bomae's buyer advisors guide you as a first-time buyer throughout the purchase process.
An advisor that is 100 % on your side
Our price reductions are on average 48% higher than the market
We negotiate price and terms with the bank on your behalf
We help you throughout the buying process
Our prices starts from 9.995 DKK
1. Finance the dream
We obtain financing offers that suit your finances and life situation.
2. Find the home
We find and evaluate relevant homes that match your dreams and criteria.
3. Negotiate the agreement
We are experts in negotiating contracts and prices so you get the best possible terms.
4. Complete the purchase
We take care of all the legal details so you can safely move into your new home.
Thinking about purchasing a home?
Are you a first-time buyer looking for your future dream home?
It is one of the most significant investments in one's life,  and it would, of course, be a smart decision to seek advisement; with Bomae as your right hand, we will help you get your dream home on the best terms.
The buying process in connection with being a first-time buyer can be a long and tiring process both for the buyer and the wallet. There are many things to keep in mind when buying a home. Therefore, we have done our best to answer all the questions that you may have. Because yes, buying a home for the first time can be an emotional rollercoaster ride you'd rather be without when you look back on the process.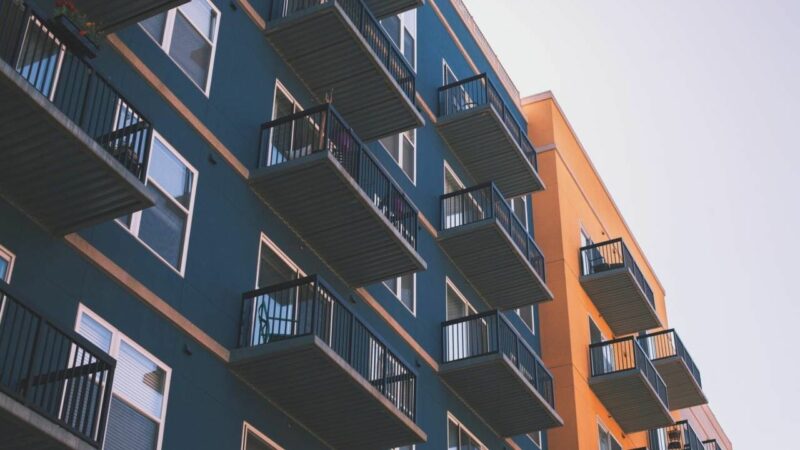 Bomae
As a first-time buyer, you need to prepare
Preparation is essential. There are many points that you must include in your practice.First, you need to research the market thoroughly. If you don't do this, you risk buying the cat in the bag, which you should preferably avoid. Next, you must get the right financial advice regarding the house purchase. Here, it is mapped out how large an available amount you have. This can make your housing search more concrete while also making it more manageable.
Bomae
What can we do for you?
Housing Advice
Housing advice ensures you the best terms in your home purchase. With us on your side, you avoid the pitfalls and secure the best terms and conditions.
Buyer's Agent
Have you found your dreamhome, but are still doubting whether you are actually paying the right price. Our buyer's agents can help you find answers to all your questions
Legal Advice
Are you ready to sign a purchase agreement for your new home? Let Bomae review your purchase agreement and secure you and your future home.
First-time buyer
Bomae's buyer advisors guide you as first-time buyers throughout the buying process - from A to Z.
Construction expert
We collaborate with construction experts that can review the home before purchase.
Home Loan
When the issue of financing and home loans comes up, there is an extra dimension of concern. Let's do it for you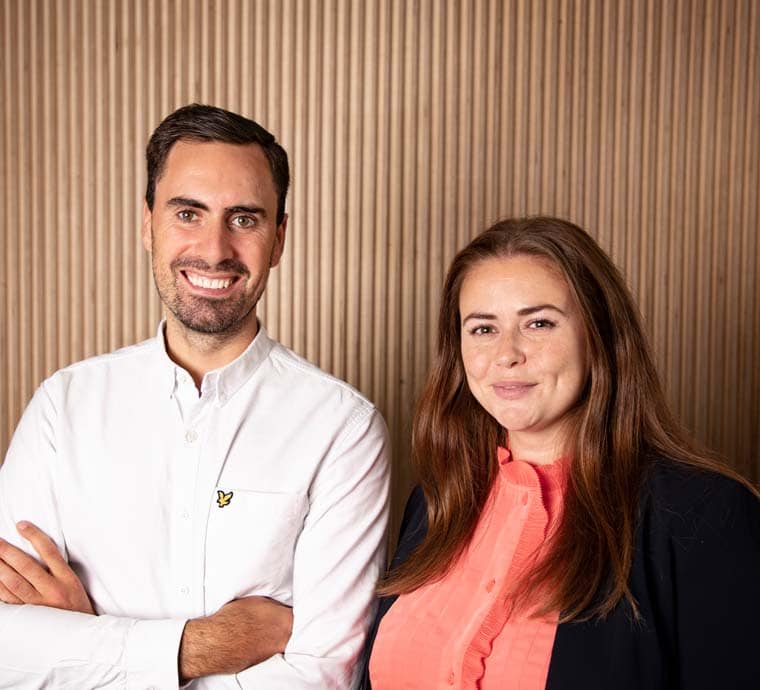 Buyer's Agent
What is a Buyer Agent?
A buyer's agent can help you with everything in connection with a home purchase. Especially when you are a first-time buyer, and it is the first time you jump into the project of buying a home. A purchasing advisor has many roles. First, the buyer's advisor can guide you in the market and the financial part. Next, they are also available with legal expertise, which is very useful when buying a home.
Most buying advisors also have a background as estate agents.
In other words, buyer advisors possess expertise all around. By associating with a buyer's agent, you will never be alone and always have an experienced expert who can help you make the best decision when you go house hunting.
Advisement can help you with the following:
1. Research the market thoroughly
Unfortunately, it happens from time to time that the buyer chooses a home they regret after some time. You can avoid this by researching the market and taking a closer look at your many options. The housing market is huge and contains many exciting possibilities. It's just a matter of researching the market thoroughly. Better to spend extra time on this instead of rushing to a decision that may not be the right one a year later.
2. The buyer's advisor helps you with financial advice
Don't want to spend unnecessary time investigating all the financial aspects of a home purchase? Then the buyer advisor quickly becomes your best friend! Economics and housing trade go hand in hand, which is why it is impossible to avoid that part. That is why it is wise to get professional help.
3. Financial advisement is crucial
And why is financial advisement so important? If you get a good financing agreement, it can get you a more considerable available amount. Then you might be able to buy the house you've always dreamed of. Who doesn't want that? In short, the buyer advisor can help with the following in this connection.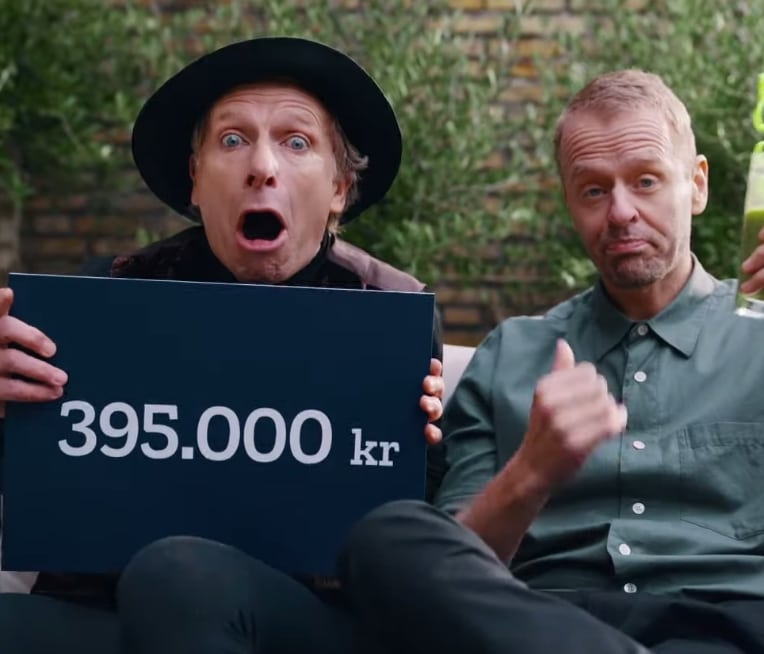 Buyer Agent
Do you want a non-binding review of your situation?
Let one of our team of skilled advisors help you through your first purchase. You get:
A safe home purchase
The certainty that the terms and conditions are in order
That you don't pay too much
Get a no-obligation review from one of our adviser
Please fill in your contact information and we will contact you to book a meeting as soon as possible!