Financial Advisor
Jesper Viuf Ørby
Do you need financial advice on your home purchase?
Jesper is ready to help you.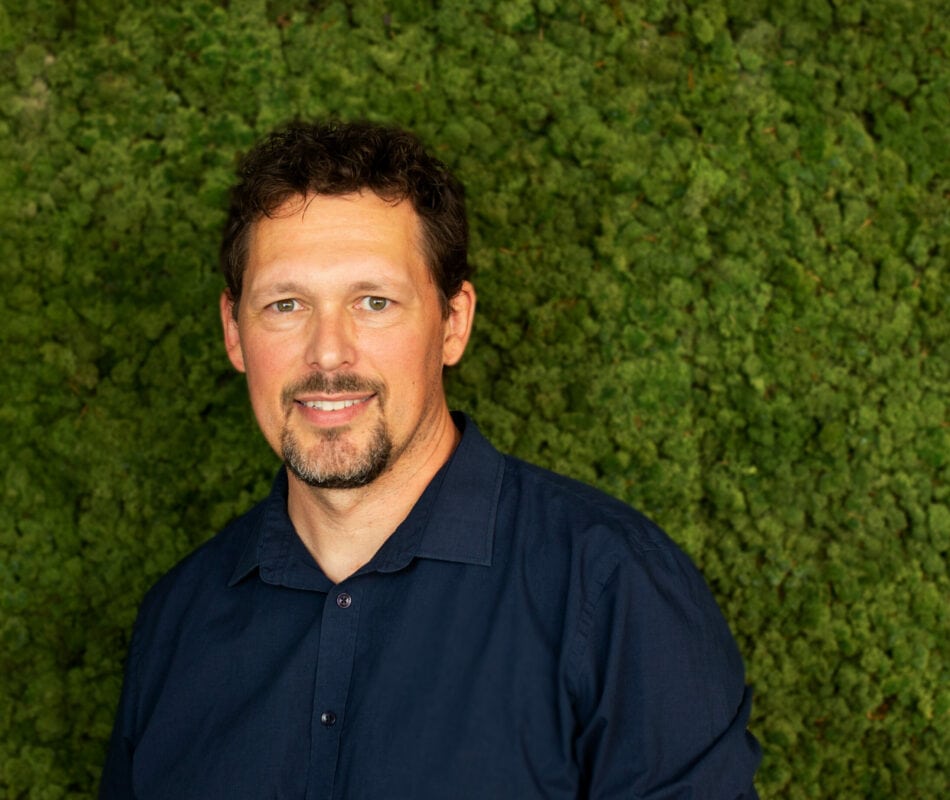 Financial Advisor
For over 13 years, Jesper has dedicated his career to the financial sector and gained extensive experience and expertise. He has been a loyal employee at Danske Bank and has held the financial advisor role for all his years there. But after 13 years, Jesper was ready to explore new opportunities and challenges.
With his extensive knowledge and experience, Jesper is able to provide professional advice and ensure that you achieve the optimal financial terms, regardless of whether it is with your current bank or by switching to a new one.
He is committed to looking after your interests and works exclusively with a focus on securing your financial needs and goals. You can rely on his expertise and dedication to achieve the best possible results.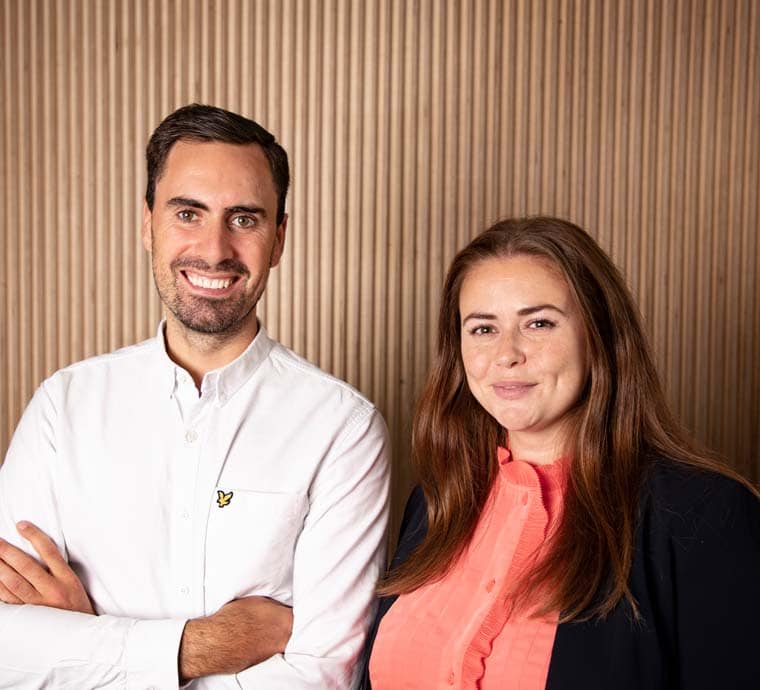 Save time and money
How can we help you? Get called today!
Let's talk about how we can help you with the purchase and financing of your home.
Or call +45 72 600 400, money to sunday 9am-20pm