Chairman of the board
Didrik has an impressive career and a wide range of experience in business. Didrik Fjeldstad is currently deputy director of Danish Industry and managing director of DIF in Danish Industry and thus has significant responsibility for managing the organisation and its strategic direction.
Didrik Fjeldstad previously had a significant role as Vice President of Brand & Marketing at SAS (Scandinavian Airlines). Didrik Fjeldstad has demonstrated a strong business understanding and management skills during his career. His experiences in various organisations and sectors give him a broad understanding of the complexities of business.
He is a valuable resource on our board and brings significant expertise in strategy, management and branding. With Didrik's valuable experience and vision, we expect him to play an essential role in our future growth and scaling.
We are very excited about this new era for Bomae under Didrik's leadership!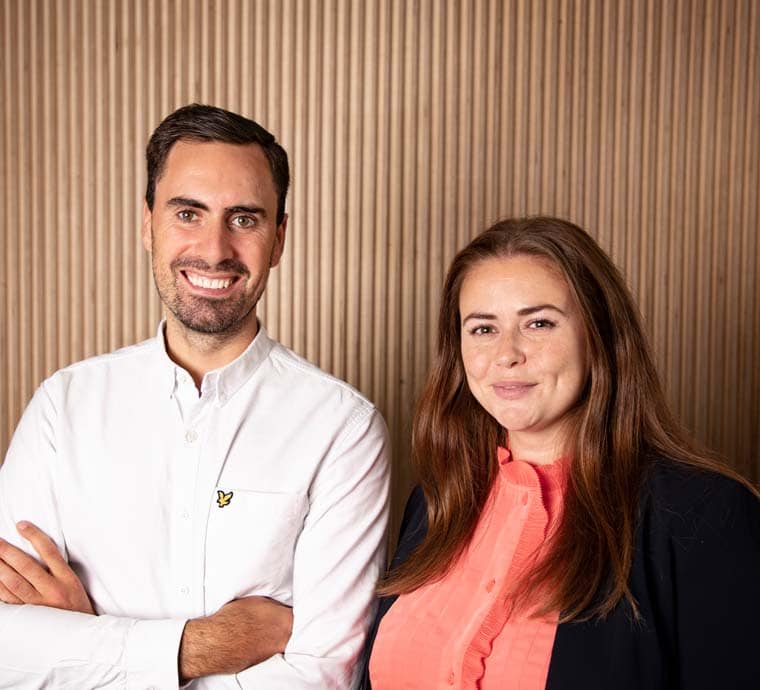 Save time and money
How can we help you? Get called today!
Let's talk about how we can help you with the purchase and financing of your home.
Or call +45 72 600 400, money to sunday 9am-20pm