Housing Register
To find the perfect home that suits your needs requires careful consideration and many hours of searching the market.
We've made it easy for you!
Find a home tailored to your criteria
Access before everyone else
One registration covers the entire housing market
We thoroughly explore the market using advanced machine learning technology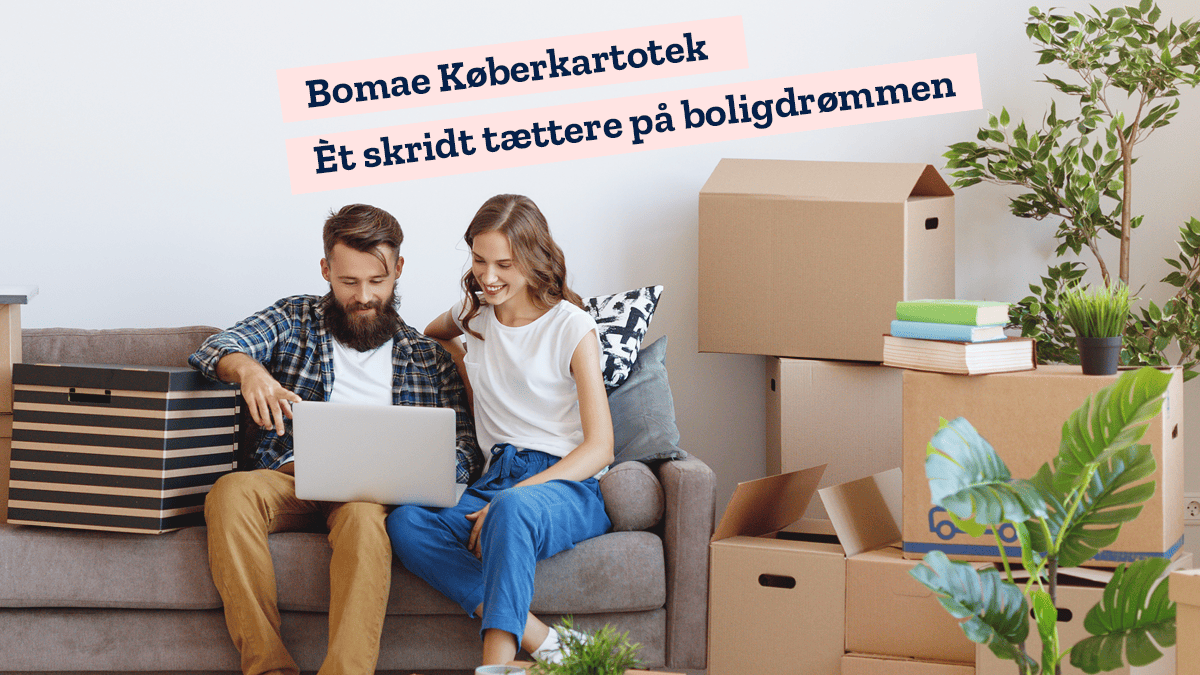 Save thousands on your home purchase!
An advisor who is 100% on your side
Our price reductions are on average 48% better
Looking for a new home?
Here are some important steps and considerations that can help you find the right home.
Finding the right home is a process that requires patience and realistic expectations.  By defining your priorities and conducting thorough market research, you increase your chances of finding the home that suits you best.
With these steps in mind, you are well-prepared to start your housing search.
Define your priorities
Begin by thinking about what is important to you in your future home and neighborhood
Be flexible
Remember that the perfect home may not fulfill all your desires but can still be a good match if it meets your essential needs
Condition and Renovation
Consider whether you prefer a newly renovated home or are willing to make it your own through renovation and upgrades
Needs and Compromise
NIf you are buying with others, it's important to listen to their desires and find compromises that meet everyone's needs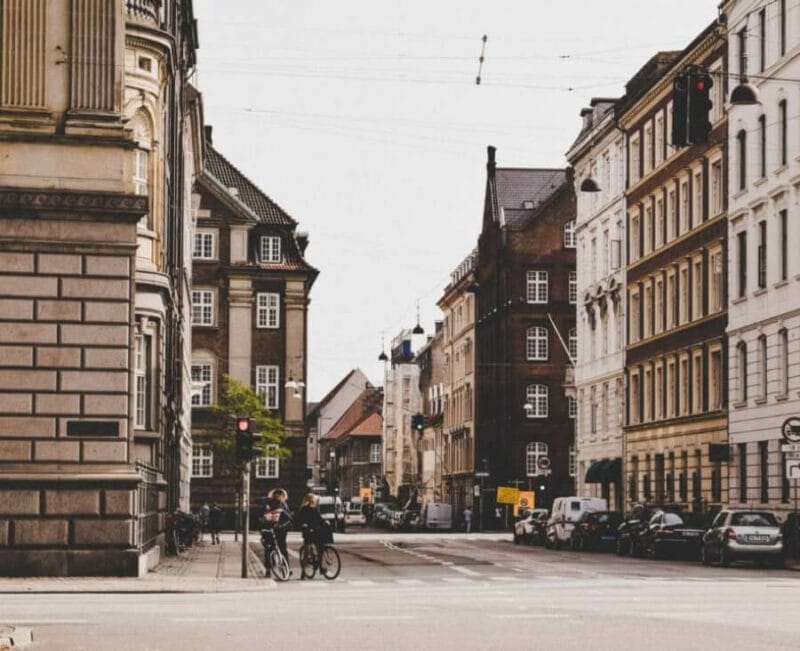 Buyer's Agent
We assist you throughout the buying process
Save time and money with a Buyer's Agent
We guide you from start to finish, negotiating the best price for your financing and your future home.
We negotiate with real estate agents and banks.
We review all relevant transaction documents. We inspect the property with a building inspector
Bomae is regularly featured as a housing expert in the media




Frequently Asked Questions About Buyer's Advisory
If you couldn't find answers, please feel free to call us or send us a message at:
A Housing Register is a database containing information about a specific housing dream that you fill out. It can include details about your budget, the type of housing you seek (e.g., villa, townhouse, apartment, etc.), the desired location, the number of rooms, and any other preferences. By signing up for our Housing Register, we will send you properties that match your criteria when they become available for sale across the entire housing market. This means that with one registration, you receive new properties for sale across the entire housing market
The cost of a buyer's advisory can vary greatly depending on which buyer's advisor you choose and the specific conditions they offer. In many cases, the savings on the purchase price of the property may exceed what you pay to the buyer's advisor. This makes it worthwhile to team up with a professional who understands the entire buying process from start to finish.
At Bomae, we have brought the entire home-buying process under one roof and offer a tailored solution for you. Our prices start from 9,995 DKK.
The savings can be significant. Choosing a skilled buyer's advisor can lead to substantial savings, so investigate what each buyer's advisor offers.
The best discount Bomae has secured for one of our clients is 14.54%, which is, on average, 48% better than the market.
At Bomae, you can always contact us for a tailored solution or to get answers to a few questions. You can learn more right here.