Advisor and Partner
Tomas Maltha Krogh
Do you need a competent advisor?
Let Tomas and the rest of the team advise you throughout the process..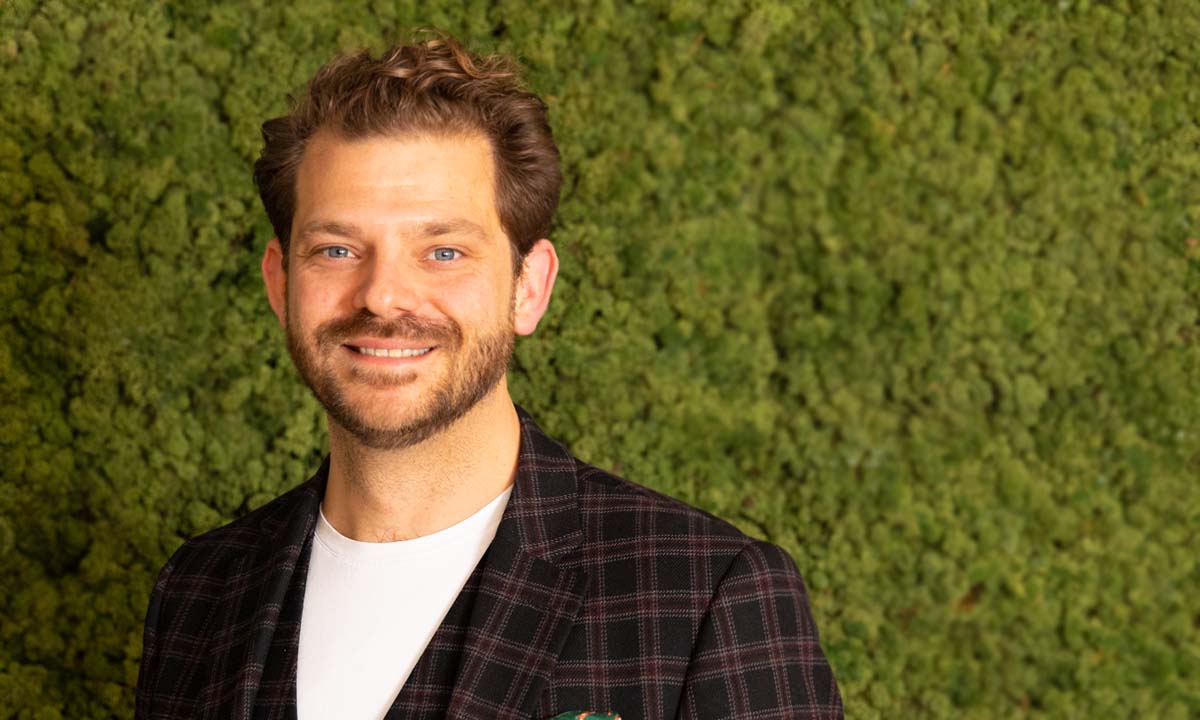 Tomas takes care of all internal and external communication. He has a broad understanding of the market, and you will therefore be able to meet Tomas in other contexts as well.
He has a lot of experience and knowledge in marketing and communication from his previous job. He has recently been a Project Manager at a reputable advertising agency in New York. Before that, Tomas worked for one of Denmark's largest real estate companies, where he also gained knowledge of the real estate industry.
Tomas is highly service-minded and always puts the customer at the centre.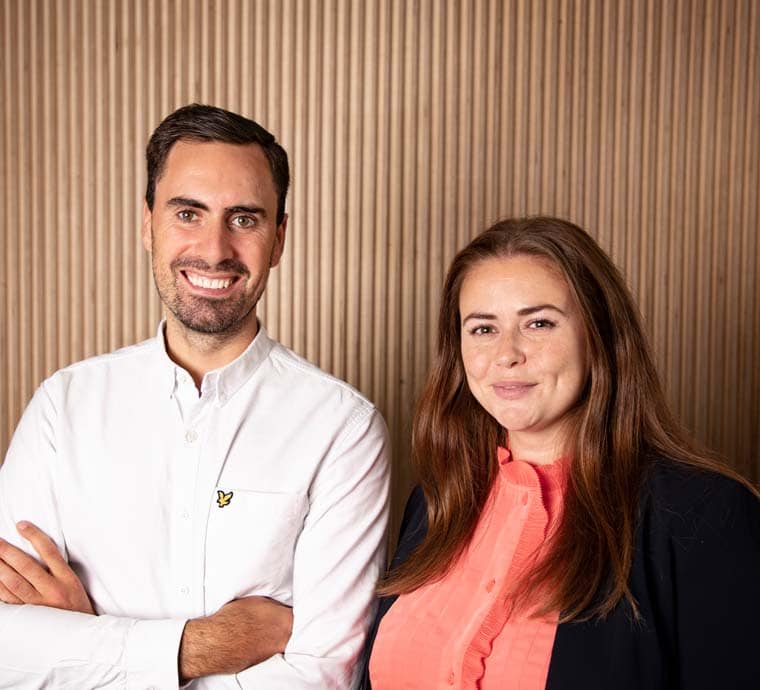 Save time and money
How can we help you? Get called today!
Let's talk about how we can help you with the purchase and financing of your home.
Or call +45 72 600 400, money to sunday 9am-20pm