Rune has 10 years of experience as a real estate agent, three of these in his own real estate business. He has been in the housing market for 15 years, which is why he has a broad understanding of the conditions that take place in a home purchase process and the entire housing market in general.
For more than 20 years, Rune has advised customers in various situations according to the purchase and sale of housing. He provides high-quality advice and does everything he can to leave his clients with a sense of security and a good experience.
With Rune as your buying agent, you will be sure you get home safely.
Rune is a competent colleague who creates a good atmosphere among his colleagues on a daily basis. As he has been in the business for many years, it leaves him with a lot of relevant experience and a large network, which makes him very professional and competent as a buyer agent at Bomae.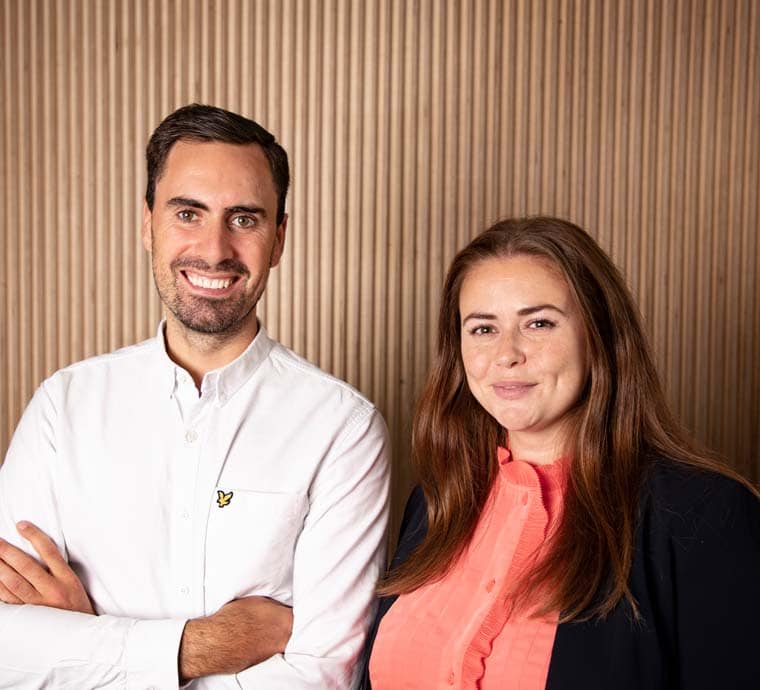 Save time and money
How can we help you? Get called today!
Let's talk about how we can help you with the purchase and financing of your home.
Or call +45 72 600 400, money to sunday 9am-20pm