Board of Directors
Board member
Natasha Friis Saxberg is the managing director of the IT branch. Her managing director role entails managing the organisation's strategic direction and the work to strengthen and promote the IT sector in Denmark.

She also achieved recognition as one of the most influential women in Denmark in 2018 and was included in the Top 100 list.
Natasha Friis Saxberg is also known as a digital sage in ATV (Academy of Technical Sciences), where she contributes her expertise and insight in digitisation and technology.

Her insight and leadership skills are a valuable addition to our board and contribution to our organisation's success and future development.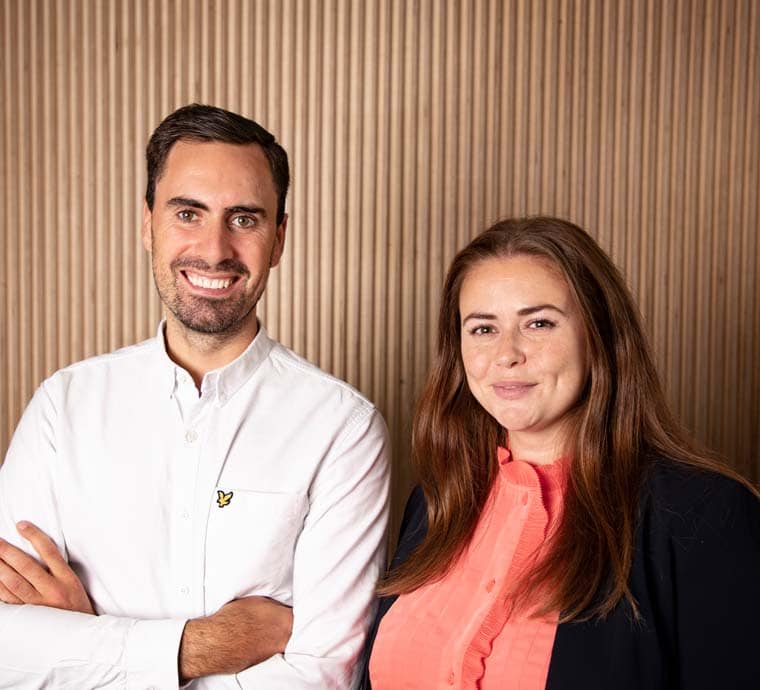 Save time and money
How can we help you? Get called today!
Let's talk about how we can help you with the purchase and financing of your home.
Or call +45 72 600 400, money to sunday 9am-20pm