Buyer's Agent
Marco Asbjerg
Would you like to have an experienced advisor by your side during the entire home buying process? 
Marco is ready to help you.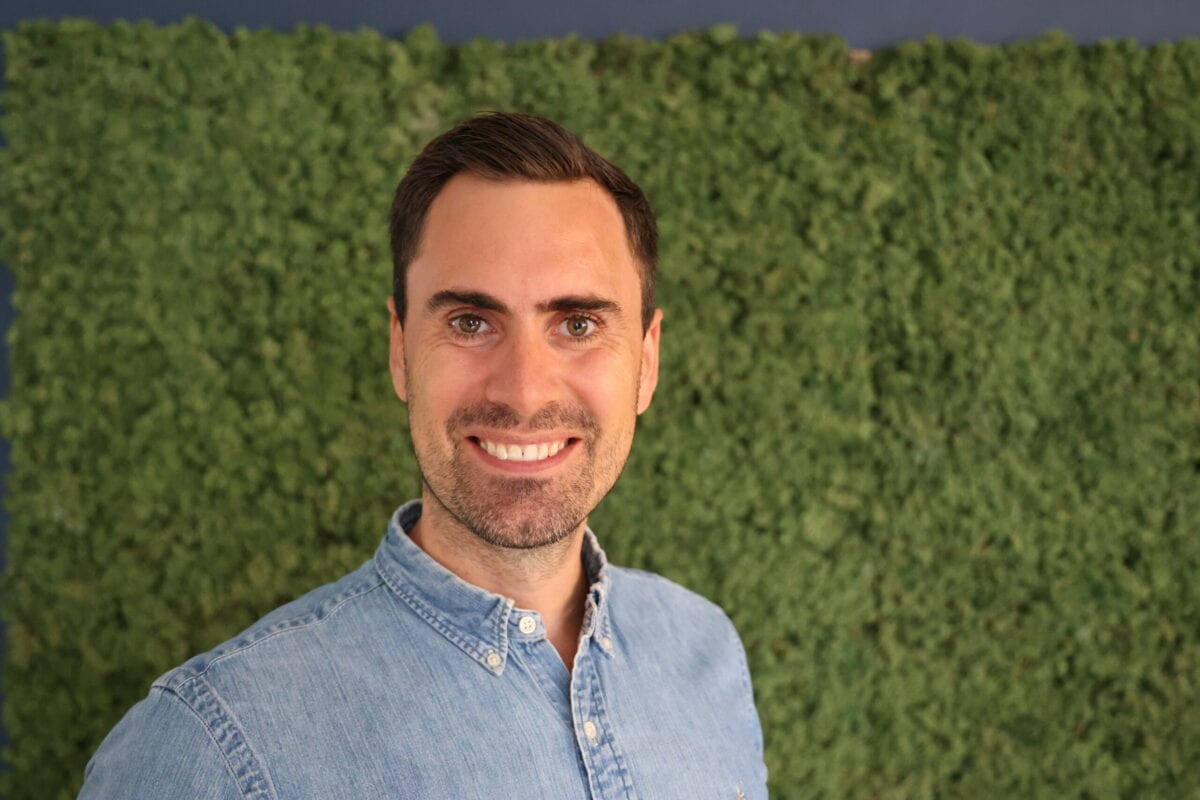 Buying Agent
Before starting as a buying agent at Bomae, Marco worked as an owner of two businesses in a nationwide real estate company. For this reason, he brings an insight and broad knowledge from the industry, which he takes with him in his work as a Buyer Agent.
With his experience and knowledge of real estate trading, Marco is able to create security and transparency, which helps to create a good experience when buying a new home. If you need to buy an apartment, house or project sale, you are in safe hands with Marco.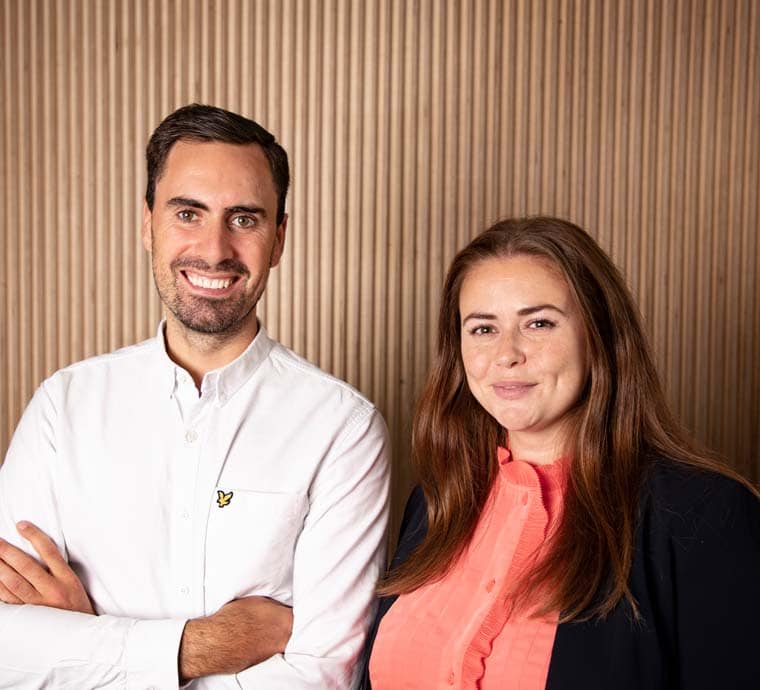 Save time and money
How can we help you? Get called today!
Let's talk about how we can help you with the purchase and financing of your home.
Or call +45 72 600 400, money to sunday 9am-20pm