Jonas helps the real estate agents find potential homes for our future home buyers by contacting a real estate agent and seeking out cases you do not have access to yet.
Based on your wishes, his most important task is to comb the housing market and find the exact dream home that you have not been able to find yourself.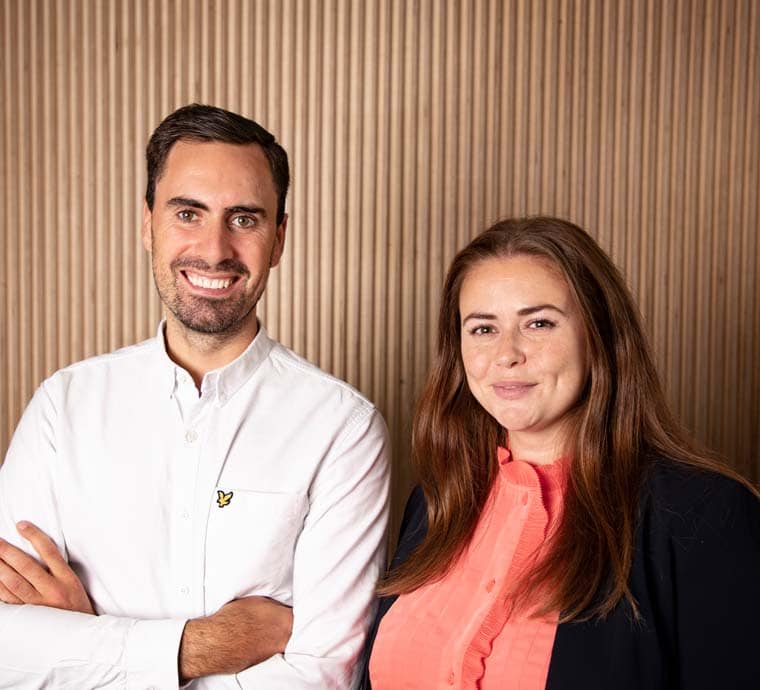 Save time and money
How can we help you? Get called today!
Let's talk about how we can help you with the purchase and financing of your home.
Or call +45 72 600 400, money to sunday 9am-20pm