IT Administrator
John Petersen
Our savior when technology misbehaves!
Meet our IT Administrator, John.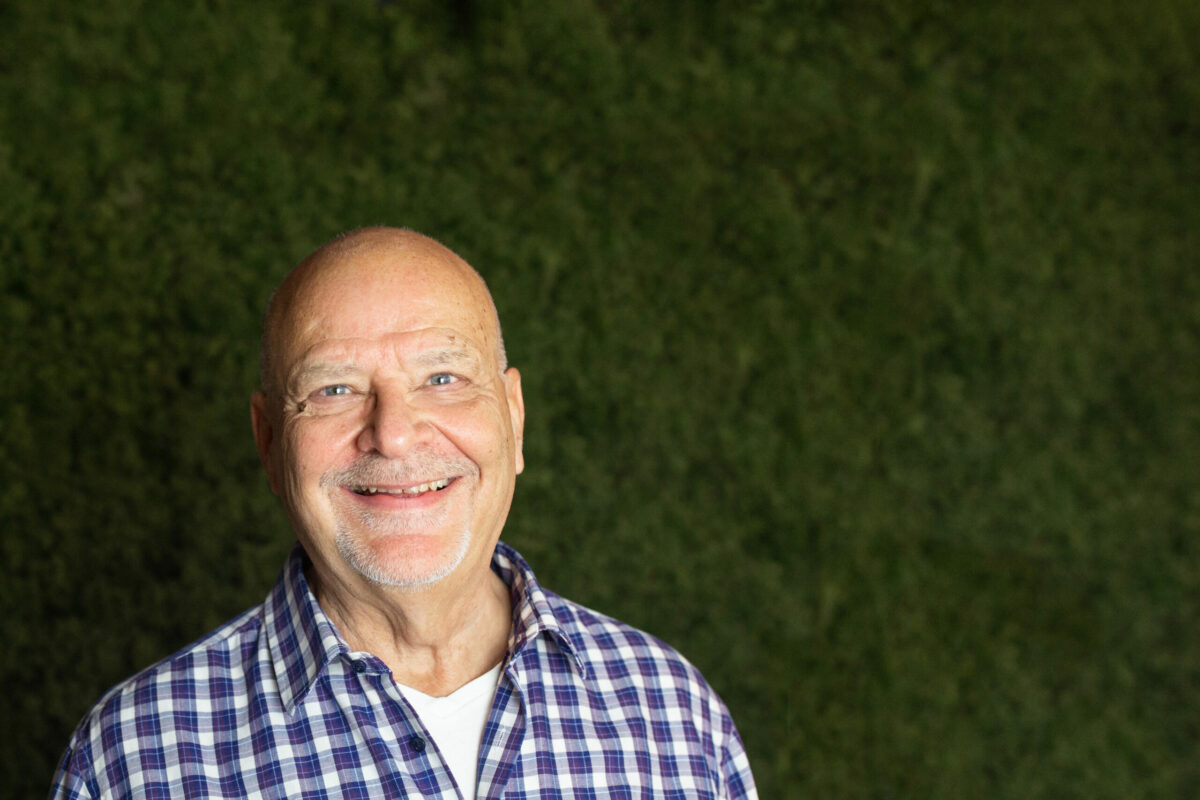 John has worked with IT in various industries, including stockbrokers, freight forwarding, transportation, and pharmacies. For 6 years, he served as a manager in a large foreign consulting firm, where he functioned as a development manager on three different projects.
From 2000 onwards, John primarily focused on IT administration, procurement, networking, and hosting.
Although he retired in 2022, it didn't take long for him to find himself back among good colleagues, this time at Bomae - and we are pleased about that!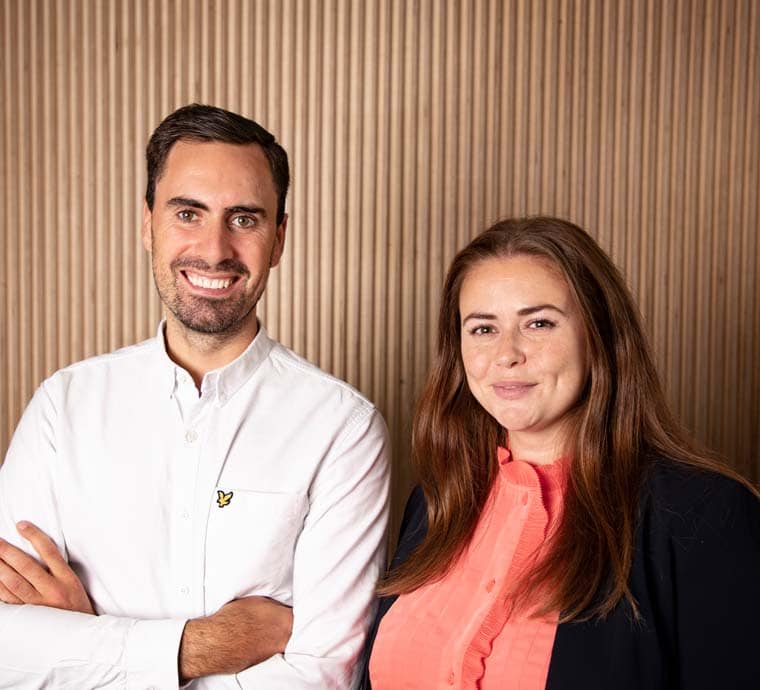 Save time and money
How can we help you? Get called today!
Let's talk about how we can help you with the purchase and financing of your home.
Or call +45 72 600 400, money to sunday 9am-20pm