Buyer Agent and Partner
Christopher Wagner
Do you need buyer advice in North Zealand of Denmark? let Christopher help you.
He has a huge knowledge of the area, both privately and as a former store manager, ensures your local knowledge and helps to maintain an overview.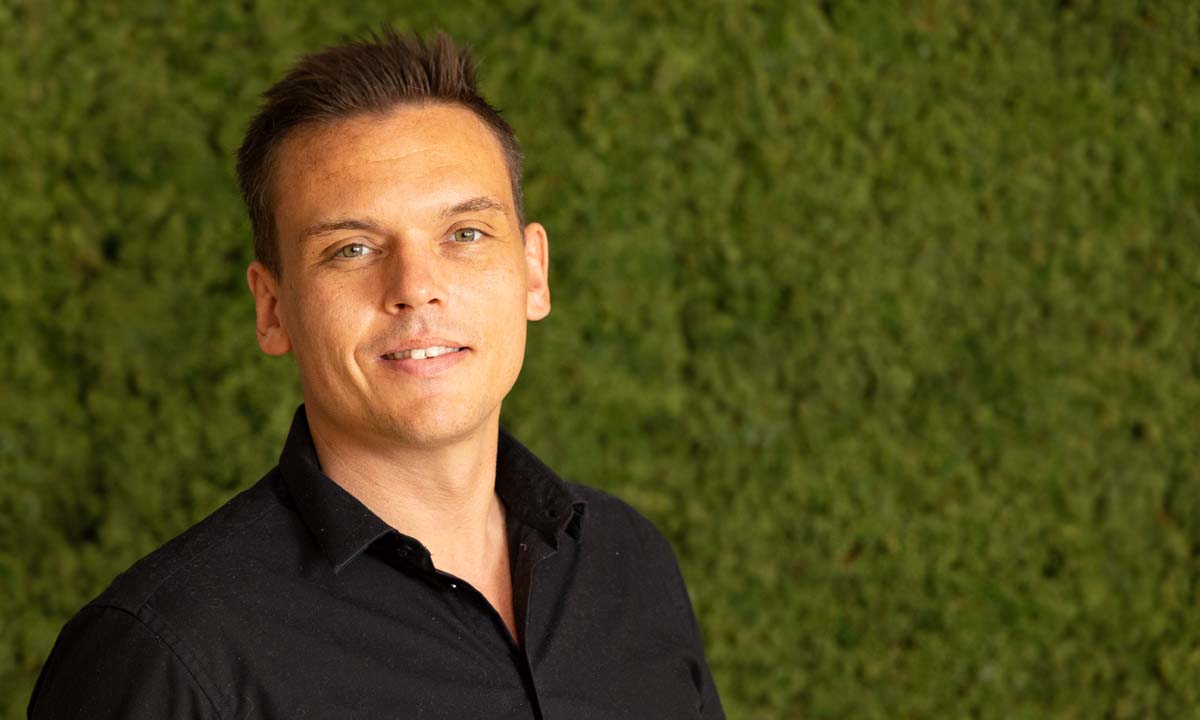 Buying advice the North Zealand
After being in the business for many years, Christopher has created a lot of experience in real estate. He has most recently worked as a store manager for a real estate agent in North Zealand, which has left him with an understanding and knowledge of the situation that the buyers stands in.
Christopher is always familiar with your particular situation and knows the challenges that can arise when you have to buy your next home.
With Christopher by your side, you secure an equal advisor in the negotiation process who can ensure that your interests get on the agenda.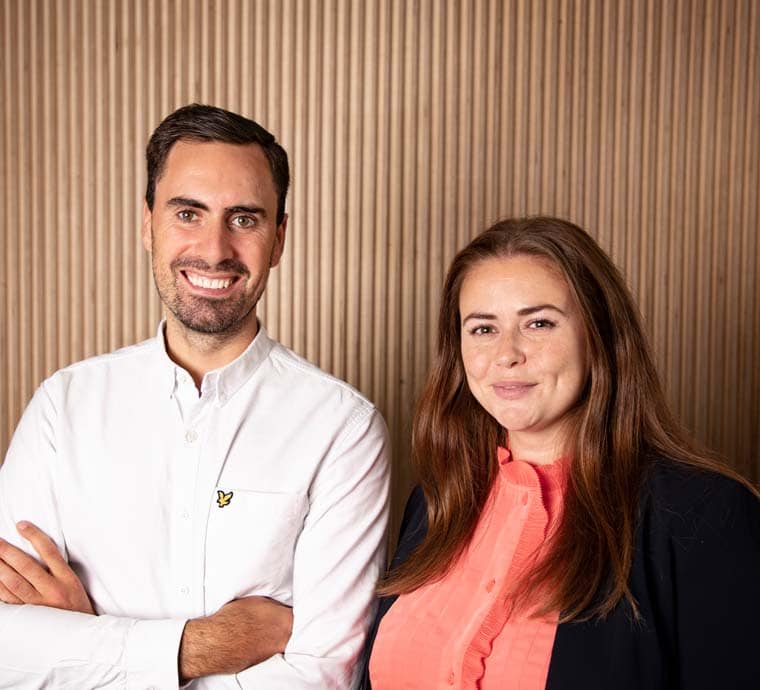 Save time and money
How can we help you? Get called today!
Let's talk about how we can help you with the purchase and financing of your home.
Or call +45 72 600 400, money to sunday 9am-20pm