Legal Advisor
Sally Toft
Are you scared of missing some of the important details? Let Sally help you.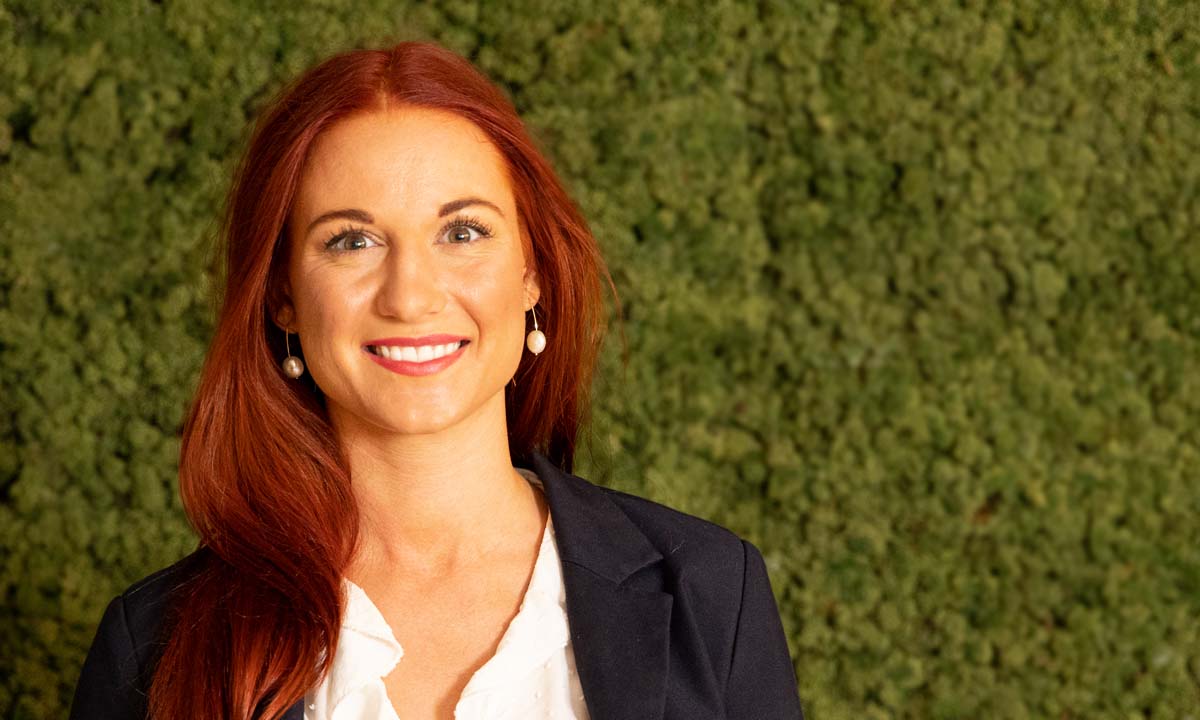 Legal Advisor
Sally has many years of experience in the real estate industry and knows a lot of the workflows and processes of a home sale.
Here she has, among other things, dealt with several real estate transactions, making her enormously credible in the dialogue with the real estate agents. With Sally as your legal advisor, you are guaranteed a thorough legal review of the agreement, which gives you the security that some buyers unfortunately rarely experience when buying a new home.
Sally has a very warm personality, which our customers and we value very highly. You ensure a thorough and comfortable treatment through the unmanageable legal aspects of your following house buying process.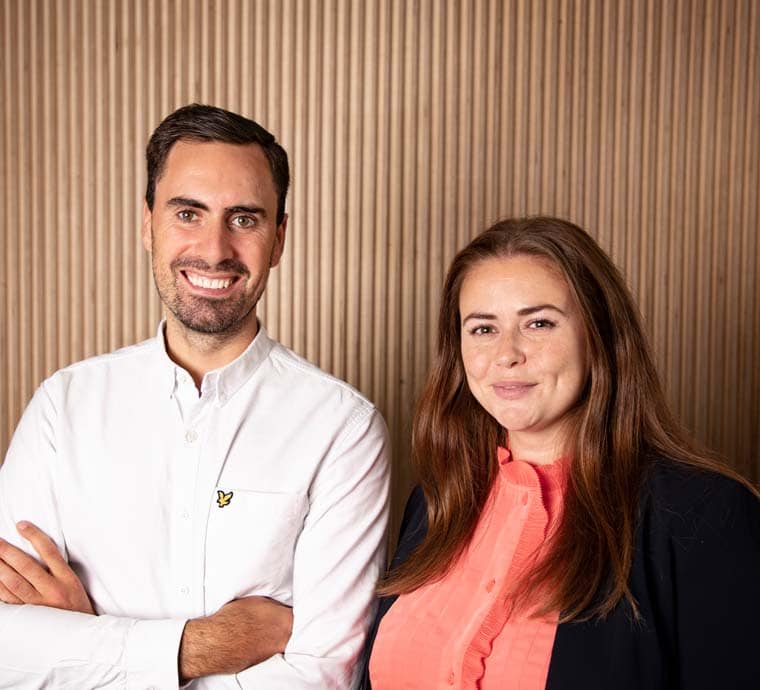 Save time and money
How can we help you? Get called today!
Let's talk about how we can help you with the purchase and financing of your home.
Or call +45 72 600 400, money to sunday 9am-20pm