Financial Advisor
Nanna Hammershøj Olsen
Do you have questions about housing finance?
Let Nanna answer them for you.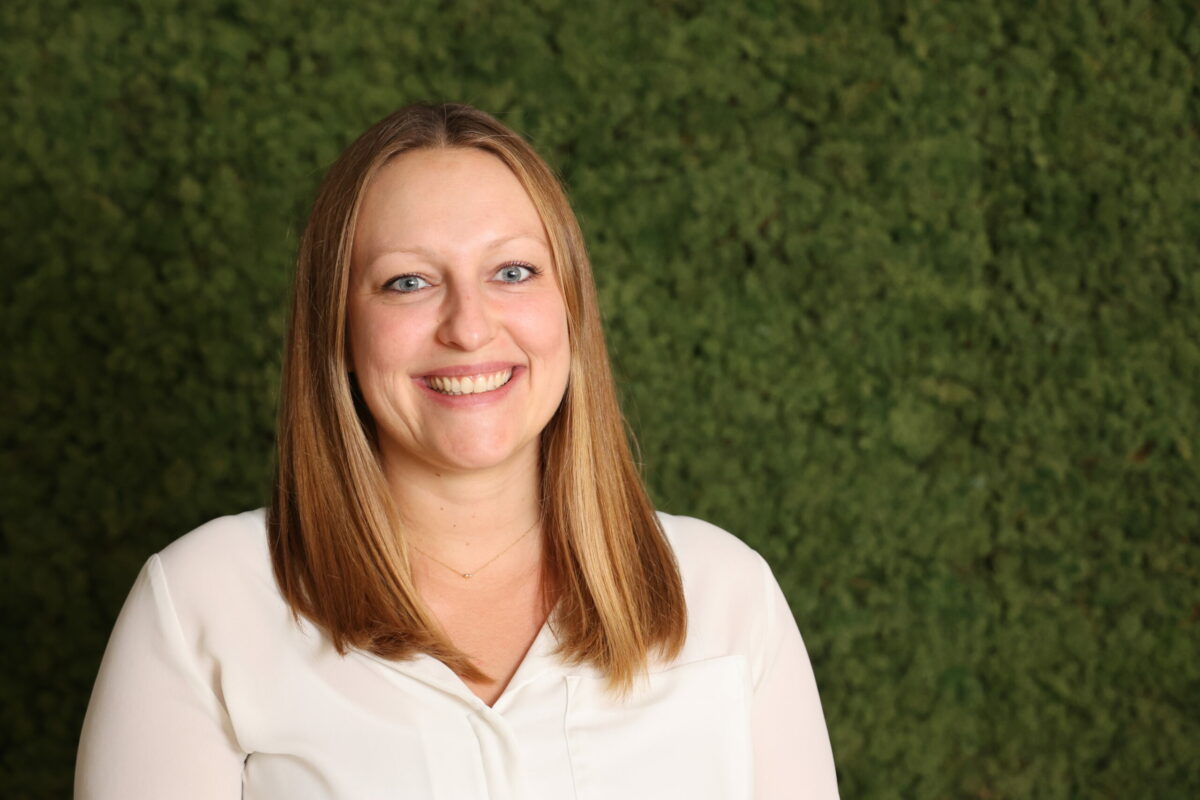 Financial Advisor
With more than 8 years of experience in the financial sector, Nanna is ready to advise you on your finances, loan opportunities and other financial matters.
Nanna greatly understands the customer's financial situation, including advising on investment matters and housing finance. With her experience, Nanna can help you find the right solutions that incorporate your dreams and opportunities into your overall finances.
With Nanna as your financial advisor, you are guided safely and securely through the entire process.
Nanna is very curious by nature and always appreciates a trusting collaboration.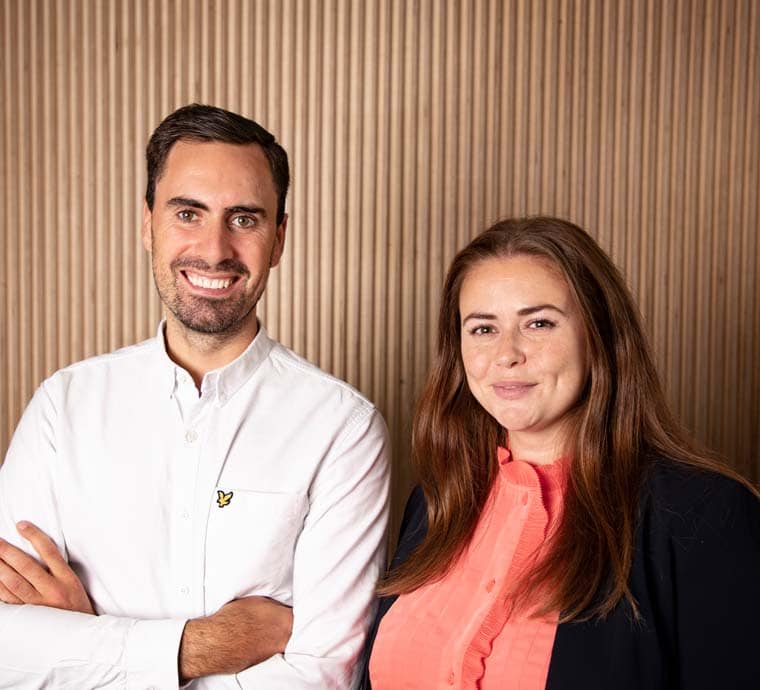 Save time and money
How can we help you? Get called today!
Let's talk about how we can help you with the purchase and financing of your home.
Or call +45 72 600 400, money to sunday 9am-20pm