Buying Agent
Mads Severin Nielsen
Do you need help finding your dream home?
Let Mads help you!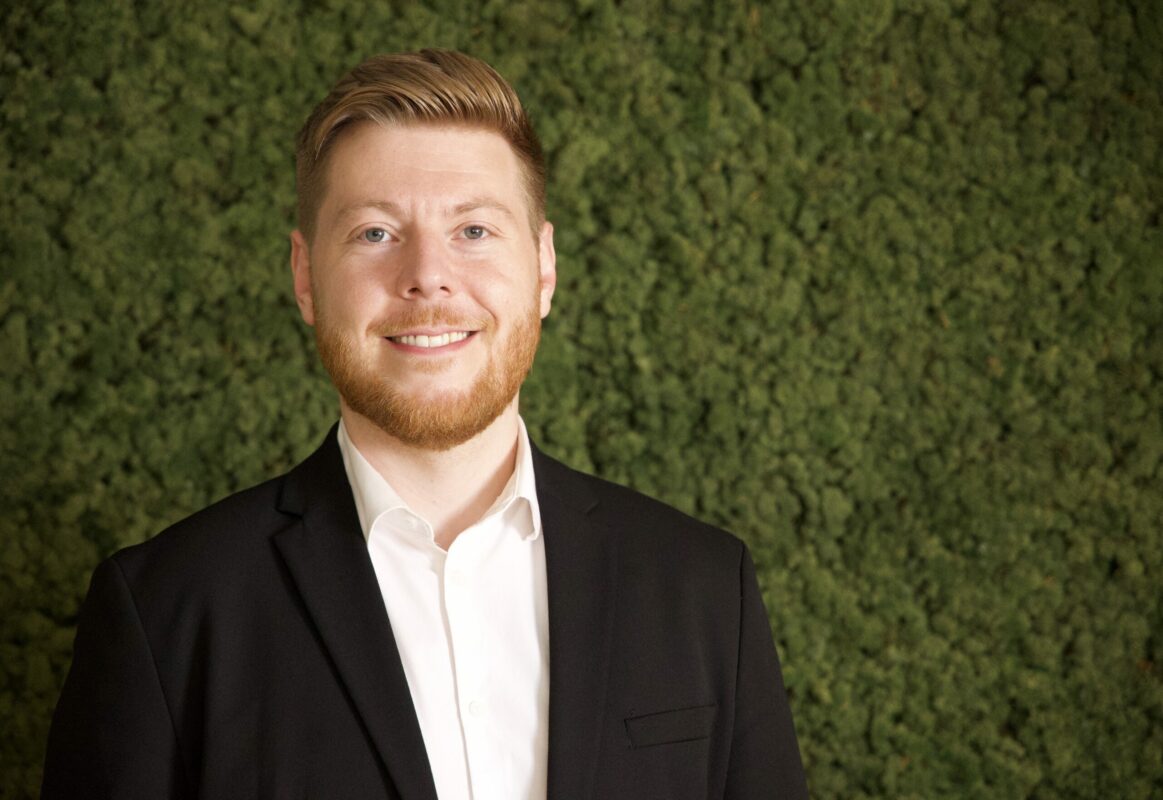 As your buying agent, Mads will help you with the purchase of your future home. He knows all about the challenges that can arise when you, for example, as a first-time buyer, must acquire new housing.
Mads knows the real estate market, as he has worked in the industry since 2015. He most recently came from a position as manager of a real estate business, which has made him very experienced and responsible in the field. "It's important that my clients always be guided through a home purchase on an informed basis - Period!" With Mads by your side in your next home purchase, you can expect an experienced, efficient and thoroughly professional buyer broker who will do his part to ensure that you, as a home buyer, provide the best home for you. Daily, Mads lives in Lyngby with his girlfriend and their dog. When Mads is not helping home buyers achieve their dream home, he loves playing sports and socialising with his friends and family.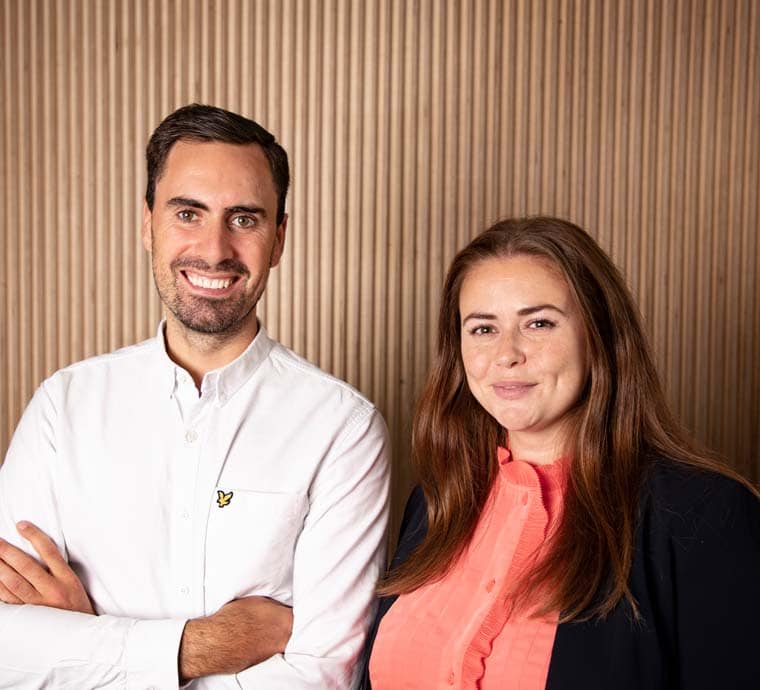 Save time and money
How can we help you? Get called today!
Let's talk about how we can help you with the purchase and financing of your home.
Or call +45 72 600 400, money to sunday 9am-20pm