Laila Kynde
Do you want to get a check on the legal aspects of your home purchase?
Let Laila help you.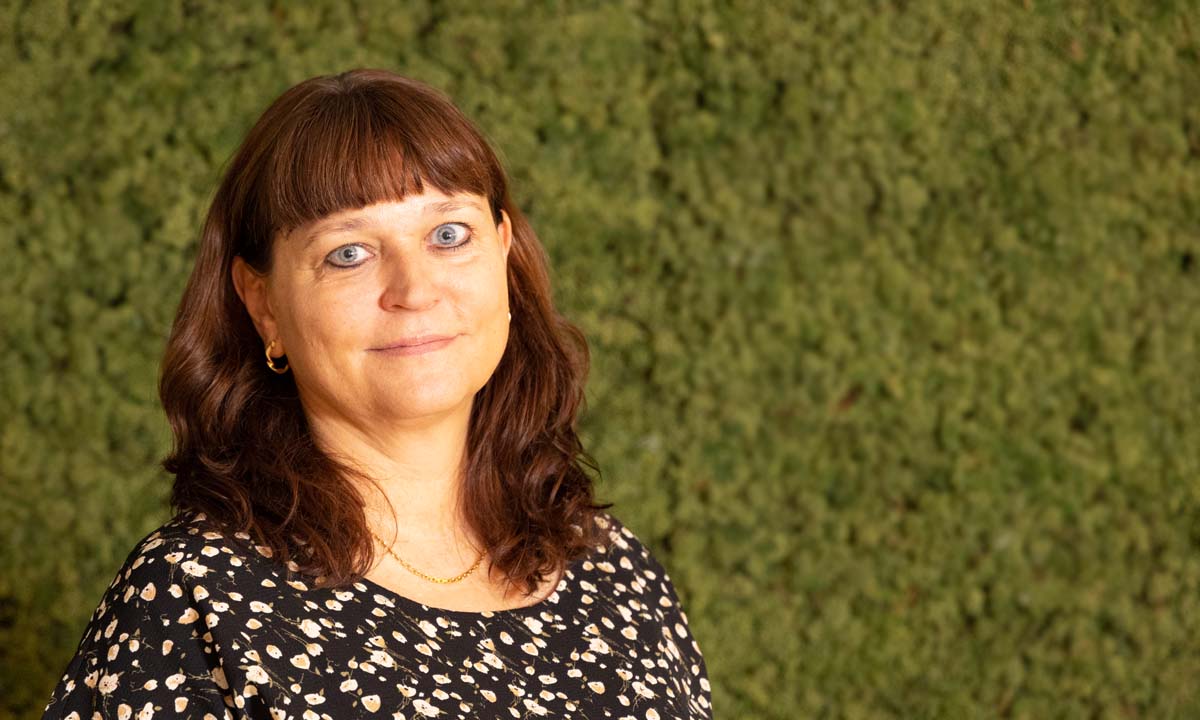 Legal Advisor
Laila has more than 20 years of experience in the legal industry, including real estate and administration. Laila is focused on the details and helps you to create an overview of your legal documents.
Laila makes sure that you do not overlook any legal details in your home buying process so that you do not end up with unpleasant surprises.
With many years of experience in the industry, Laila guides you professionally and safely through your next home buying process.
Laila is passionate about real estate and enjoys advising clients of Bomae on this. A good work day for Laila is when she has made a difference for both clients and colleagues.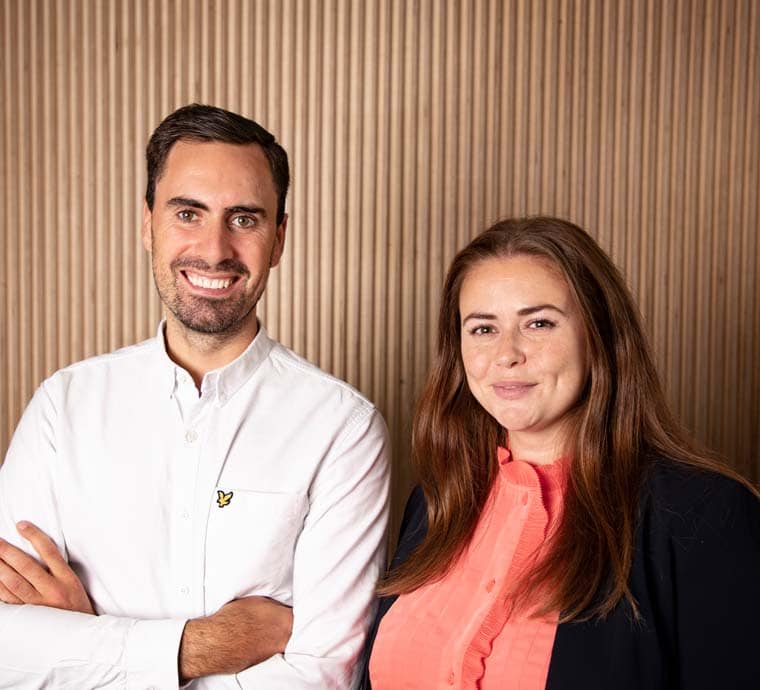 Save time and money
How can we help you? Get called today!
Let's talk about how we can help you with the purchase and financing of your home.
Or call +45 72 600 400, money to sunday 9am-20pm