Financial Advisor
Cecilia von Moos
Do you need an overview of your options in the market?
Let Cecilia help you.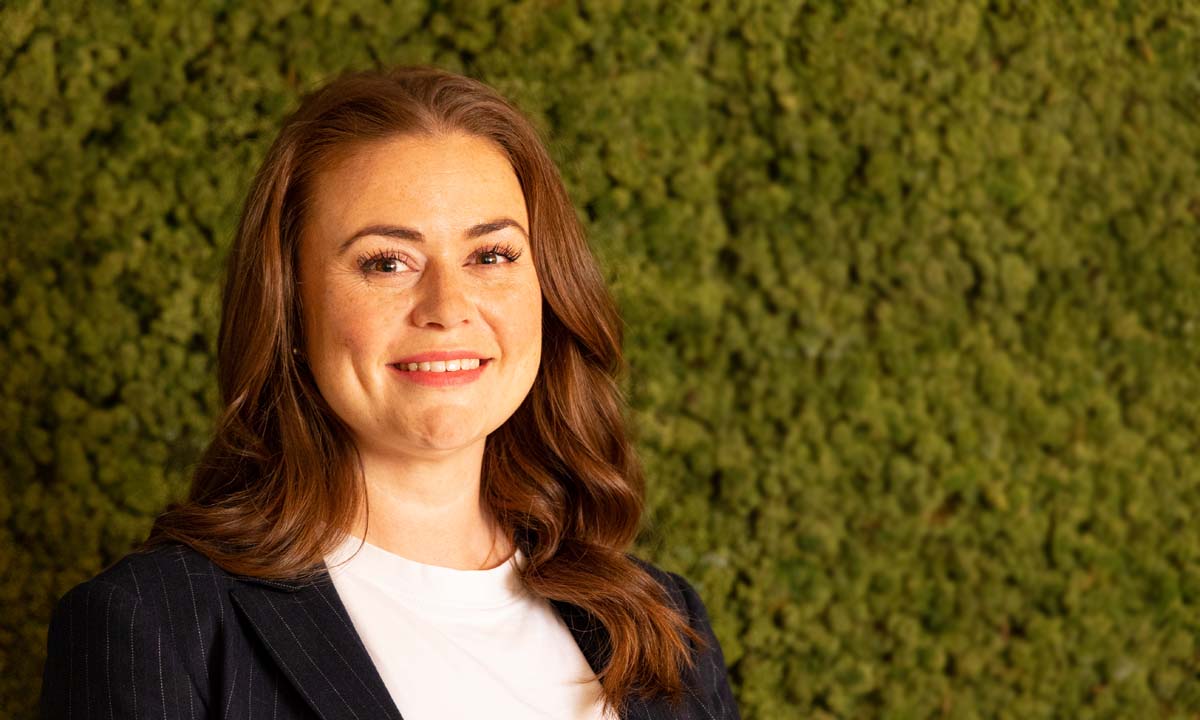 Financial Advisor
Cecilia has more than 13 years of experience in the financial sector. Among other things, she has experience with management responsibilities and excellent expertise in advising private and business customers.
Cecilia advises you with a lot of knowledge within the market and brings her knowledge and good mood to Bomae and our customers. In addition to being a financial advisor, Cecilia is a mother of two. She has a warm personality which ensures you, as a customer, safe and thorough advice in your process towards the dream home.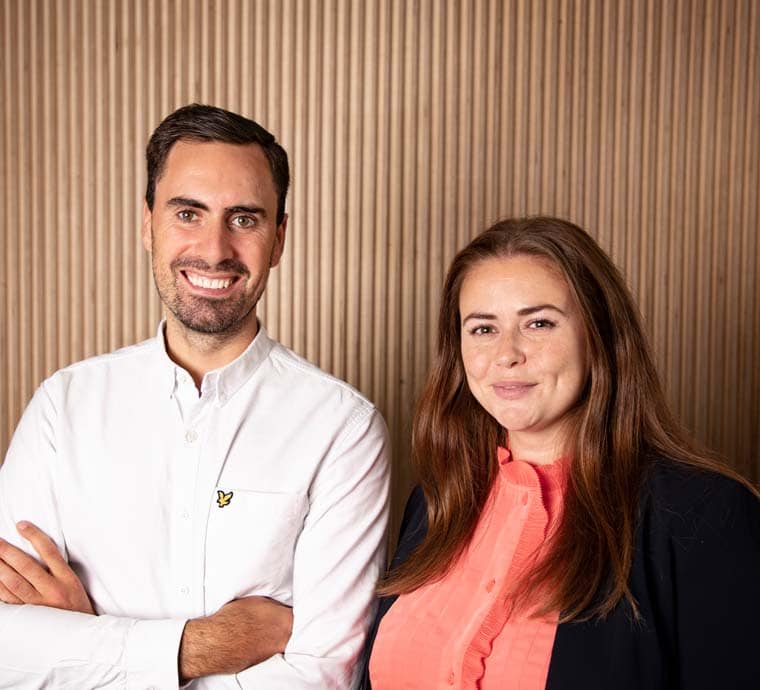 Save time and money
How can we help you? Get called today!
Let's talk about how we can help you with the purchase and financing of your home.
Or call +45 72 600 400, money to sunday 9am-20pm